Division of Information Technology
We provide the highest quality tech-based services, and support the University in meeting our strategic goals and objectives related to learning, teaching, management, and community outreach.
Our 21st Century Vision
Through the award-winning use of technology, strong leadership, and encompassing vision, we are enhancing and promoting a genuine 21st Century Student Learning Experience. Here's how we work to achieve our mission:
Provide effective technology support for audio/visual, multimedia, desk top and web based applications and services.
Promote and facilitate the effective integration of technology through collaboration and training.
Develop, enhance, and manage the University's state-of-the-art enterprise networks to provide high speed, transparent connectivity.
Develop and maintain reliable, secure, and innovative information systems.
Facilitate the collection, storage, security and integrity of electronic data management.
Promote new uses of information technology within the institution through the support for exploratory and innovative applications.
Provide leadership for effective strategic and tactical planning in the use of technology.
IT Help for Students and Employees
Whether you're a student, faculty, or staff member, we've got IT support available to help you when you need it.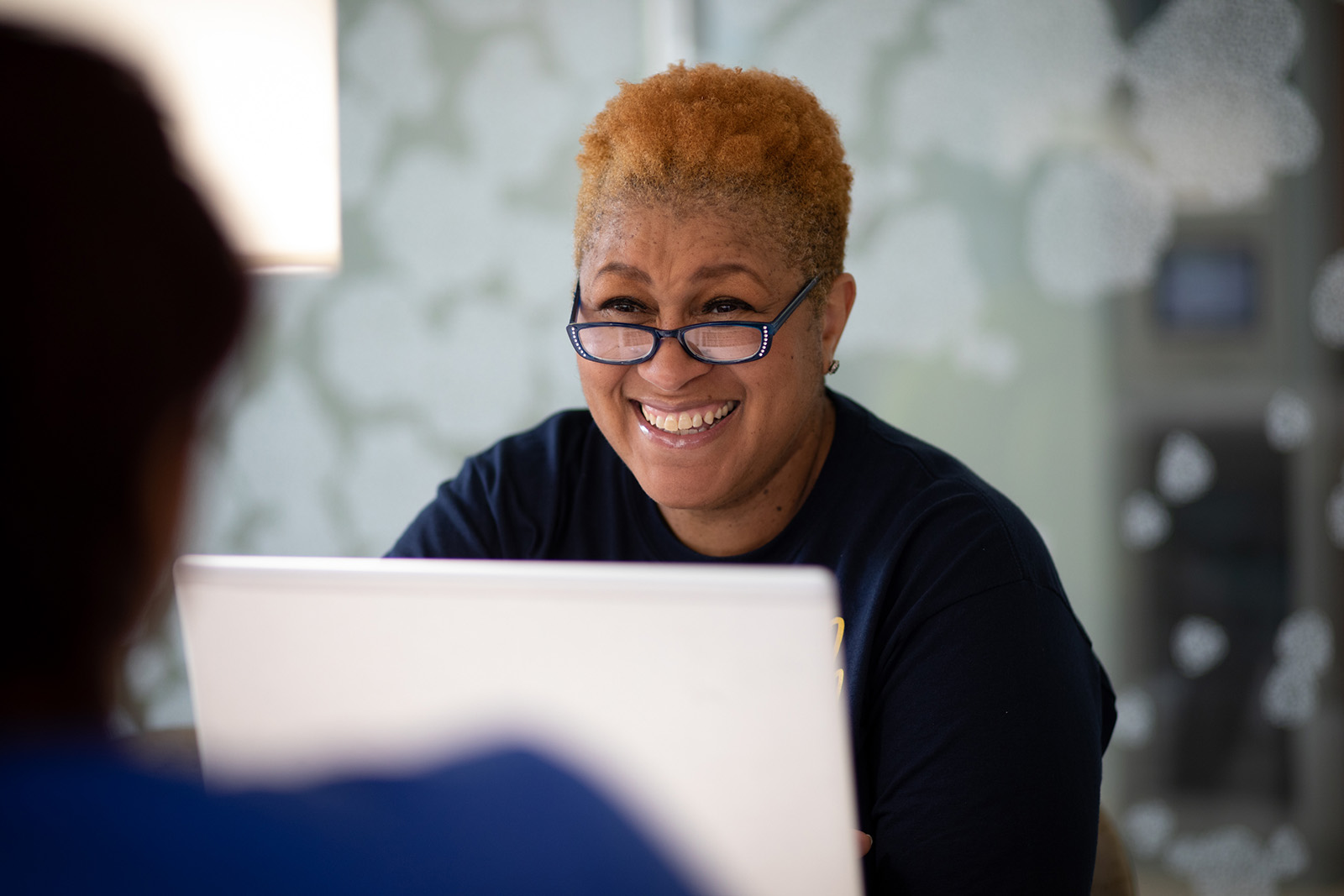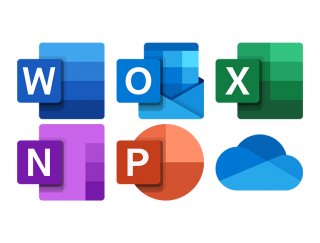 Get Microsoft Office for Free
All currently registered students, faculty and staff are eligible to get Office 365 for FREE.
Our Offices and Departments
It takes a lot of people to keep our University moving. Together, we are responsible for building and maintaining our digital infrastructure, as well as making sure our students, faculty, and staff have the hardware and software to learn, teach, study, collaborate, and grow.
Stay Connected from Anywhere
Throughout the pandemic, it became even more important to make sure we are equipped to keep our campus community connected regardless of where everyone is in the world.