Our Campus, Your Way
Attending college (or graduate school) shouldn't be all about your coursework. At Coppin, we've worked to build a robust campus community with lots to offer. Your college experience is what you make it, and at Coppin we've given you the state-of-the-art facilities, student activities, clubs and organizations, and campus leadership for you to create a campus experience that fits your life and your needs.
Student life with options for everyone
Coppin is built for you. Our campus has most of the activities and facilities of a traditional 4-year college, along with all the professional, academic, and support services for commuter, transfer, and graduate students. For us, it's not only about helping you be successful in the classroom, but also encouraging you to explore your passions, find new interests, have fun, and make meaningful friendships that last a lifetime. Whatever college experience you're looking for, you'll find it at Coppin. We've built a university, campus, and community with you in mind.
A campus designed with our students in mind
From our state-of-the-art academic buildings to our athletic facilities, Coppin has cultivated student-centered spaces to learn, study, discover, exercise and just chill. An oasis in the heart of the Baltimore-Metropolitan area, our campus is the perfect nest for our Eagle family.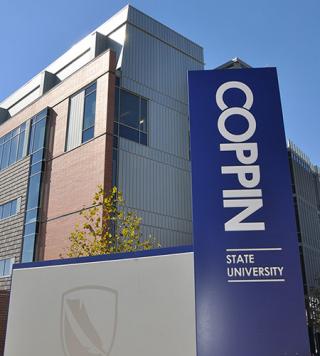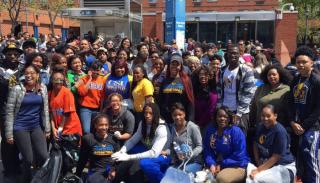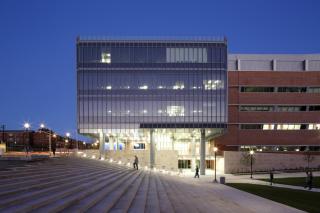 Our Campus, Your Way
Take charge of your campus experience, personal growth, and academic success.