Mon-Thu: 8:00 am - 5:00 pm
Fri: 8:00 - 3:00 pm
Miles Connor Building, 1st Floor
Why apply to Coppin?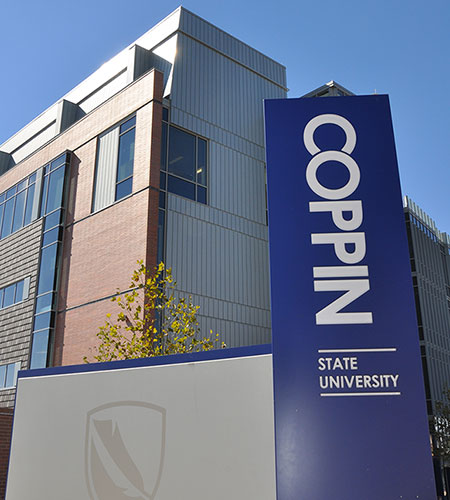 We've got what it takes to help you transform the life you have into the life you want. Our innovative undergraduate and graduate programs, hands-on learning opportunities, and rigorous coursework have been preparing our students to succeed for generations. 
You'll engage with our award-winning faculty and exchange ideas with peer students as motivated as you are to be the next generation of industry leaders and professionals. We know your journey through Coppin State University will surround you with experiences for you to develop and broaden your understanding of the world—and your place in it. Get involved in all the academic opportunities, professional connections, community service, and fun activities we have to offer.
Whether you're applying to an undergraduate program or want to pursue a graduate degree to become a master in your field, Coppin is the place where you can belong in a welcoming community of support, access, and excellence.
Ready to take the next step toward the future you want for yourself?
Graduate students: how to pay your $50.00 nonrefundable application fee
Graduate students must submit the $50.00 application fee. Pay online through EaglePay or in-person at the Office of the Bursar.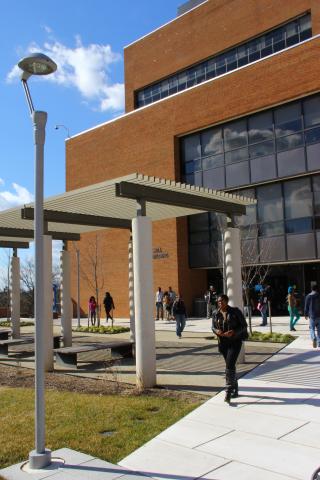 Are you a former student reapplying for admission?
Hello there former Eagle! If you were previously admitted but left Coppin due to dismissal or withdrawal, please complete an Undergraduate Re-Admit Application available in the Office of Records and Registration.