Our Campus, Your Way
Attending college (or graduate school) shouldn't be all about your coursework. At Coppin, we've worked to build a robust campus community with lots to offer. Your college experience is what you make it, and at Coppin we've given you the state-of-the-art facilities, student activities, clubs and organizations, and campus leadership for you to create a campus experience that fits your life and your needs.
Get up, get out, and do something
At Coppin, there is something for everyone. With options to join existing organizations and initiatives or plan new ones, each Coppin student can design the unique University experience you're looking for.
A campus designed with our students in mind
From our state-of-the-art academic buildings to our athletic facilities, Coppin has cultivated student-centered spaces to learn, study, discover, exercise and just chill. An oasis in the heart of the Baltimore-Metropolitan area, our campus is the perfect nest for our Eagle family.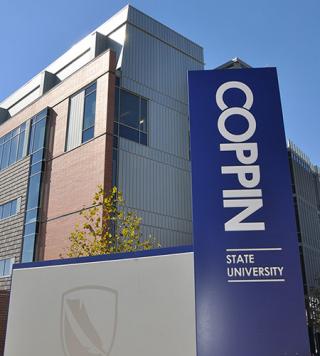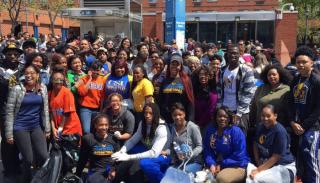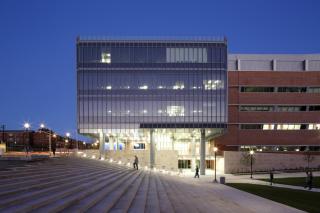 Our Campus, Your Way
Take charge of your campus experience, personal growth, and academic success.