Mon - Fri: 8:30 am - 5:00 pm
Parlett L. Moore Library, 2nd Floor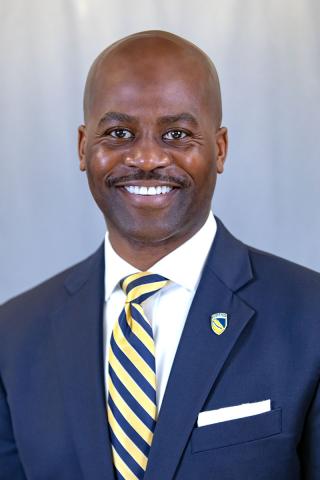 Meet President Anthony L. Jenkins
Anthony L. Jenkins, Ph.D., became the eighth President of Coppin State University (CSU) on May 26, 2020. A respected higher education leader, he is an advocate committed to creating opportunities for all students, especially those from underrepresented communities.
Request an Appearance from the President
President Jenkins is proud to be part of Eagle Nation, and show his pride at University activities. Interested in the President speaking and/or appearing at your next event? Help us manage his busy schedule by completing the President Appearance Request Form before contacting the Office of the President about your event. 
Dr. Jenkins strives to accept as many invitations as possible, but it's not always possible. Because of his busy schedule, we strongly recommend you submit all appearance requests at least 4 weeks before your event. 
Once you submit your appearance request, the Office of the President reviews it, and contacts you with a response. Thank you for your patience and cooperation!
Questions? Reach out to Daphine Thomas by email or phone at 410-951-1290.
CSU Development Foundation
The role of the Foundation is to encourage, facilitate, and promote the growth, progress, and general welfare of Coppin State University. The foundation has established as its primary mandate the acquisition of scholarship gift income to respond to the needs of worthy students seeking a college degree at Coppin.
Learn more
University Leadership Organizational Chart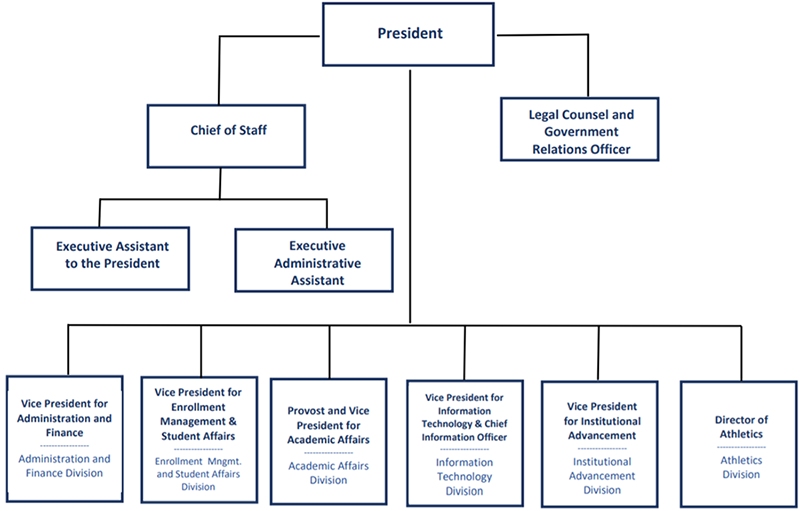 Contact Us
For presidential appearance requests, please complete the Presidential Appearance Request Form before reaching out to anyone in the office directly.
MDPIA/FOIA Requests
For MDPIA/FOIA requests, please contact Matthew Fraling.
Office of the President Staff