Mon - Fri: 8:30 am - 5:00 pm
Grace Jacobs Building, 2nd Floor
Start Strong, Finish Strong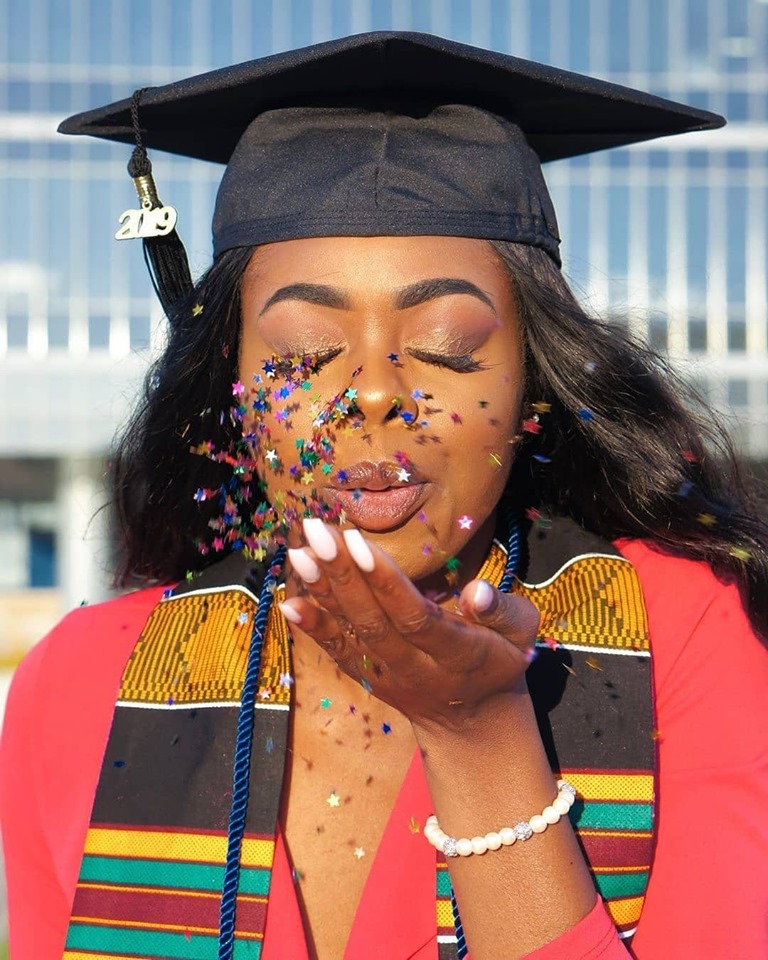 Your first year at Coppin is the most important one because you learn the habits and skills that will carry to graduation and beyond. That's why we created the First Year Experience (FYE) to support first-time freshman and transfer students with less than 25 credits. We have 4 primary focus areas:
Student Leadership
Academic Advisement
Civic Engagement
Career Services
You might have heard from alumni and current students that your college experience is what you make it. We completely agree! Consider FYE your resource to help you create a Coppin experience that puts you on the path to graduation, personal and professional success.
Student Leadership
You're already a leader or you're a leader in the making. Throughout the year, FYE sponsors student leadership activities where you'll engage with your campus peers, connect with other first year students, and develop holistic leadership skills.
As a student leader, you become exposed to more and more opportunities to make a difference on campus. We encourage you to get active and get involved in campus activities that prepare you to be a transformational leader in your personal, professional, academic, and social lives.
Stay tuned for workshop dates for the 2021/2022 academic year.
Learn more about your student government through the Student Government Association (SGA). They host events to share how SGA serve students and the campus community. Stay tuned for upcoming event dates and registration. 
There are more than 50 student groups at Coppin that give you the space to grow, volunteer, lead, and have fun. Join a group that interests you or start your own.
Academic Advisement
Dedicated FYE advisors are available to help you succeed academically. Connect with us as often as you like—and as much as you need. We recommend you visit your academic advisor throughout the semester, especially when you're building your semester schedule.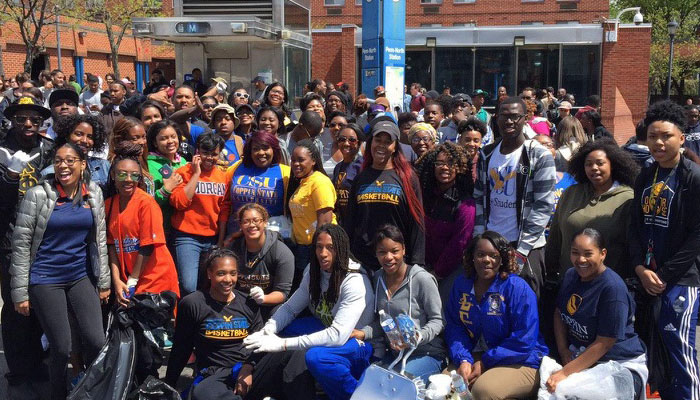 Civic Engagement
There's so much more to a college experience than just the campus and courses. Civic engagement lets you connect to communities through partnerships, projects, and other opportunities to build relationships that improve community interests, leadership, and learning.
Opportunities for first year students include:
Freshman Day of Service
Service Learning
Career Services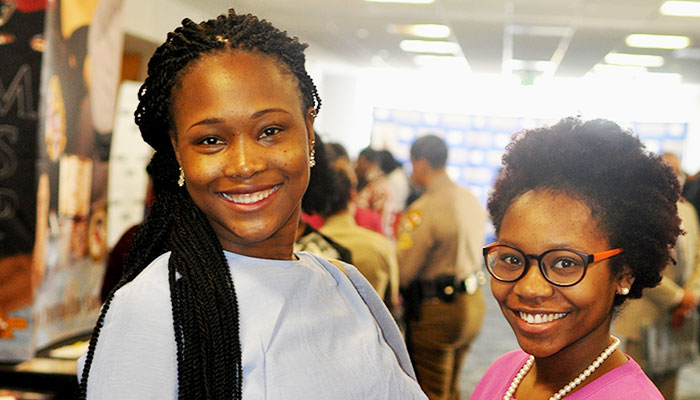 It's never too early to start preparing for your career. Get help with resumes, interviewing, internships, and more. Whether you have your career goals planned or you are uncertain of the path you want to take, the Career Services staff can help you on your journey to a successful career.