Mon-Thu: 8:00 am - 5:00 pm; Fri: 8:00 am - 3:00 pm
Welcome to Coppin State University!
Welcome to Coppin State University's (CSU) Office of Admissions! We are excited you're considering joining our Eagle family and hope our institution becomes a special place in your heart like it has for so many of us.
See Yourself on Campus!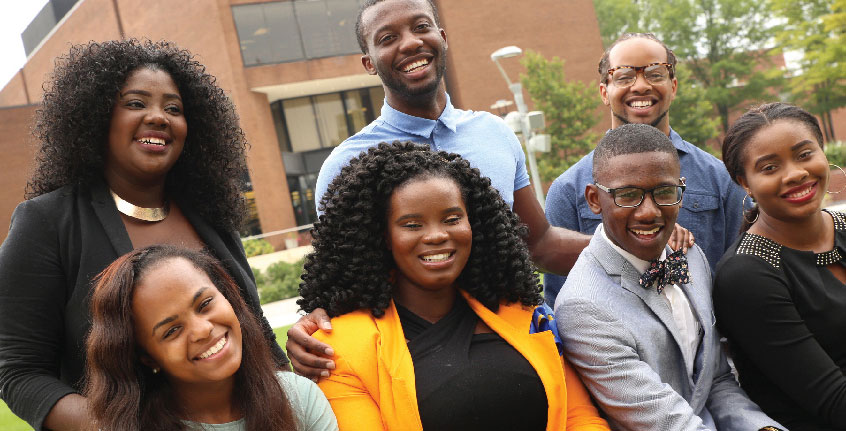 What's Your Student Journey?
Coppin State University supports your passion for discovery, purpose, and aspirations in an ever-changing and evolving world. Our goal is to help make your undergraduate experience meaningful in your life's work. The result is that you will make a meaningful difference in society.