Latest from Coppin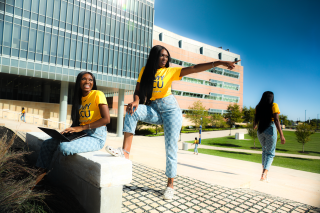 Sign up for your self-guided tour of Coppin. Explore majors, meet CSU students & professors, and get help with admission, financial aid, housing & more.
Sat. October 16, 2021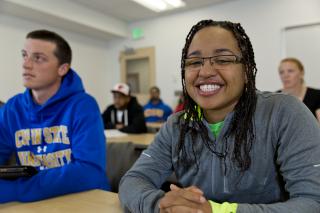 Coppin is committed to providing an affordable education. Undergraduate students applying for the fall 2022 semester will have their $50 application fee waived.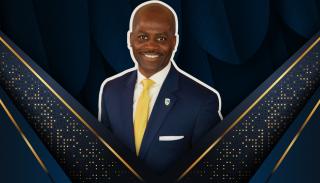 Join us for Inauguration week capped off with the Investiture of Coppin State University's 8th President, Dr. Anthony L. Jenkins.
October 11-15, 2021
In-Demand Academics
The American Association of Colleges of Nursing (AACN) has recommended that by 2025 the DNP should be the standard for advanced practice nurses.
Doctor of Nursing Practice
BSN to DNP
Academic Deadlines
-
Mid-term exams for 15-week semester
Last day to add or drop classes for the 2nd seven-week session
Deadline for Mid-Term Grade Submission for 15 Week Semester
-
Open Registration for Winter 2022 semester