Latest from Coppin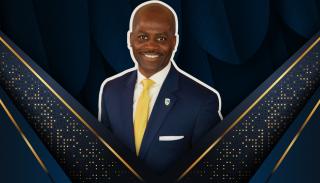 The Investiture of Coppin State University's 8th President Anthony L. Jenkins, Ph.D.

Watch videos and live sessions on admissions, academic offerings, paying for college, student life & more.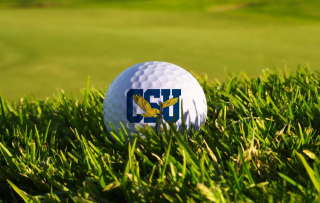 Register today to play in Coppin's 18th Annual Golf Classic on Wednesday, September 29 at Greystone Golf Course. Proceeds benefit CSU Athletics.
In-Demand Academics
The American Association of Colleges of Nursing (AACN) has recommended that by 2025 the DNP should be the standard for advanced practice nurses.
Doctor of Nursing Practice
BSN to DNP
Academic Deadlines
-
Mid-term exams for 1st seven-week session
Last day to withdraw from course(s) for the 1st seven-week session
Last day to submit fall 2021 & winter 2022 graduation applications to the Office of Records and Registration
Classes end for 1st seven-week session