Mon - Fri: 9:00 am - 5:00 pm
Housing Built for You
The Office of Housing is responsible for the housing application process for new and returning students who want to live on-campus residence halls. We also process and handle all work orders submitted for any campus residential facility. We focus on the details of facilities, work orders, and utilities while you get to focus on what's most important—being a college student. Whether you're a new or returning student, we've got on-campus options in our 2 residence halls.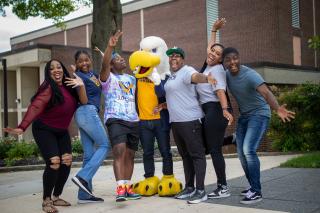 Apply Now!
The housing application is now available for new/transfer students for Spring and Fall 2023. Click here to apply today!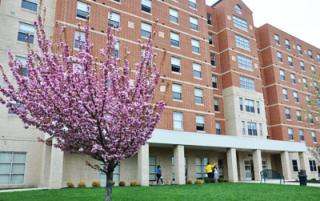 Campus Living Within Reach
Recognized as the #1 most affordable institution in the University System of Maryland (USM), Coppin has housing options for many budgets.
Office of Residence Life
Looking for information on Residential Programming and in-hall leadership? The Office of Housing works closely with the Office of Residence Life. Their office handles and coordinates activities and related programming for students living in our halls, as well as the Resident Assistant (RA) program.