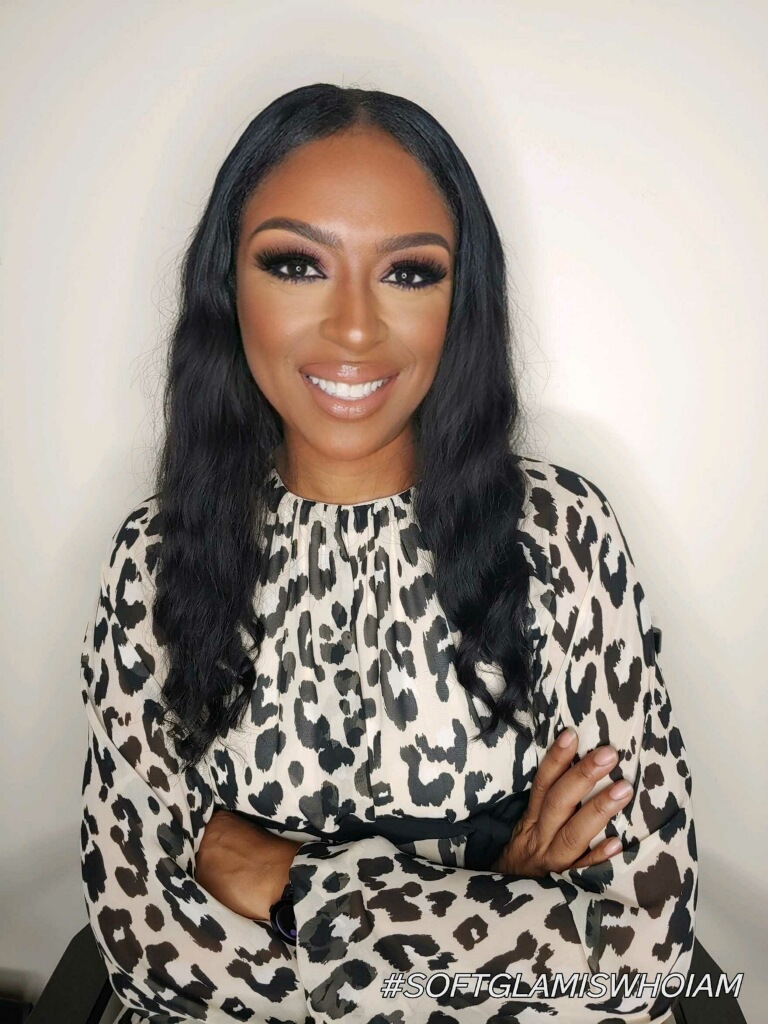 Meet the CSU Newly Appointed Alumni President
CSU Alumni President Leticia Madry '03, had some incredible years at Coppin. "Coppin means to me what a mother means to her child—a forever connected, unbreakable bond. Coppin is where I was made. Being an Eagle means that I am prepared for what the world has in store," she said.
On August 18, 2021 the Board officially welcomed Leticia as the new alumni president. In keeping with tradition, the Liberal Arts alumna was presented with the president's gavel and all responsibilities that come along with the title. Leticia shared that she was interested in serving as an officer because she is strong in alumni relations and will provide value through her servant leadership style, networking capabilities, ability to increase membership, fundraising skills, capacity to connect the University with the Baltimore community at large, and other means. "I have established relationships and will leverage them for the benefit of the university."
The freshly minted, high-spirited, indomitable alumni president will establish channels to facilitate closer ties between the alumni, students, the university, and the community at large. Leticia plans to develop and implement a sophisticated alumni management system. "I bring a host of transferable skills to the executive board. My sales and recruitment experience also add to the value that I bring as president. I currently practice data collection and analysis in my real estate business. So, based on the outcomes, we will plan events and other data-driven activities like casino and ski trips, day boat cruises, comedy shows, African attire parties, and much more." She welcomes input from members, as well as others associated with the institution.
Leticia plans to continue to build lasting relationships with alumni and increase alumni giving. But giving back, for Leticia, comes in various demonstrations. Appealing to their sense of duty, she will ask her fellow alumni to donate a minimum of eight hours per year to their association.  Request they stay connected on all social media platforms, and as always, support all university functions. "And wear your Coppin State gear. "People often comment on my 'swag,' but it takes some time to build," she boasted. Leticia plans to reach out to the University's community partners, to participate in community events.
Having a connection between the alumni and the University is tantamount and that bridge, she believes, comes through chronicles and paying homage to the past. "It's important to honor those who came before you. Honor the scholars who walked the same hall and who trailblazed for you. The teams that won championships with an eagle spirit of wisdom, courage, and strength. "Faculty and staff," she added, "are paid to tell their story. It is only the alumni who have lived and know the true story [of the Coppin campus life]." Her hope is that students will learn and grow from the stories.
Loving Coppin, for Leticia is inherent and giving back is a fundamental principle. She concluded with a declaration, "Coppin is in your DNA. Give back to support the good that the University does. Because!"