The Eagle Achievement Center is here for you. Its vision is to transform Coppin students' lives through student-centered holistic development and empowerment.
Monday-Friday: 8:30am-5:00pm
Welcome to the Eagle Achievement Center (EAC)!
We aim to holistically support students with wrap-around services from Orientation to the university all the way through career and professional success after Coppin. The mission of the EAC is to help Coppin students reach their goals through centralized support, advising, strategic communications, data-informed interventions, peer support programs, tutoring, academic resources, and events. Through collaborations with others across the campus, the Eagle Achievement Center builds a campus community committed to student success and a nurturing environment for student development.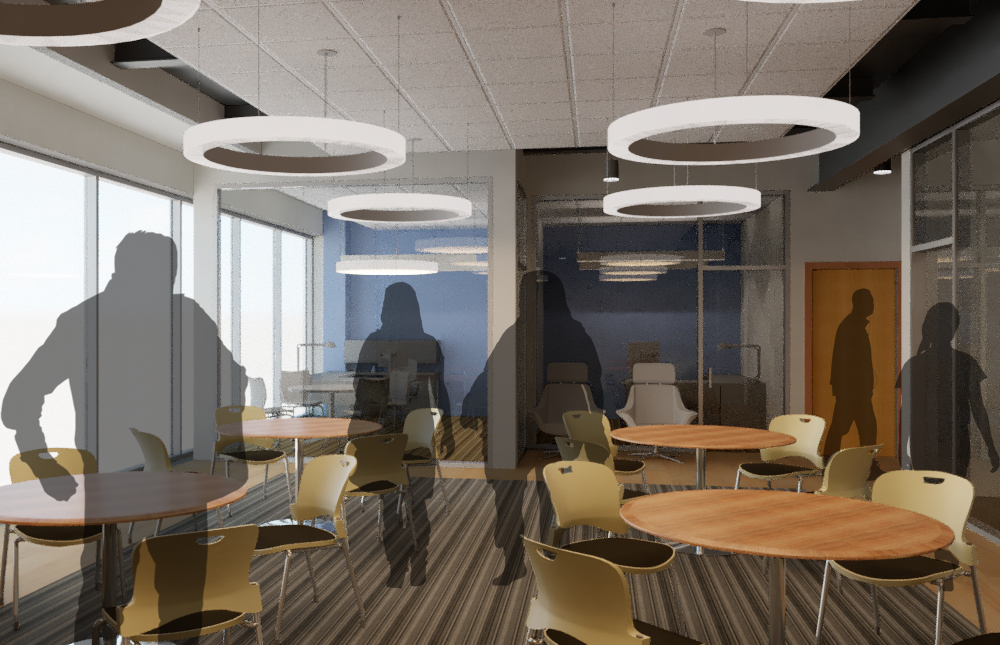 A New Home for Student Achievement
Coming in Spring 2023, the services of the EAC will move from across campus to a central location on the 4th floor of the Moore Library  to holistically support students. Check back here often for more exciting news on the EAC.
Services
The Eagle Achievement Center is made up of a number of resources and services. Navigate to their pages for more detailed information: