Office of Records and Registration
Veterans and Military Student Education Benefits

Mon-Thu: 8:00 am - 5:00 pm
Fri: 8:00 am - 3:00 pm
Miles Connor Bldg. 1st Floor
Serving the Military Community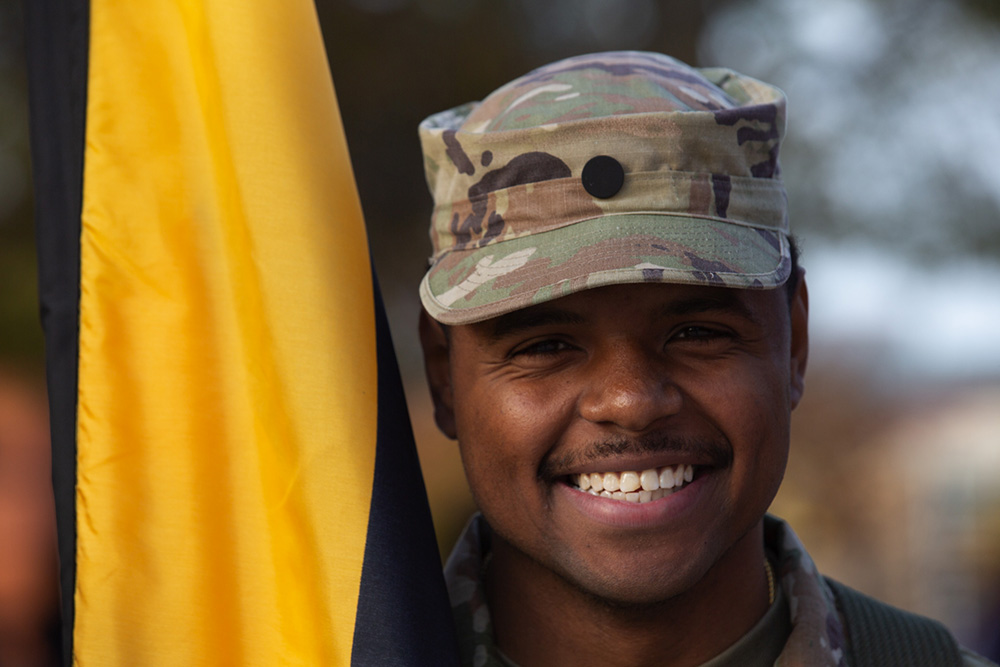 We are all IN for supporting our veterans and dependents with reaching their educational goals, personal and professional growth! Your School Certifying Official (SCO) will be your liaison all throughout your academic journey. This person is responsible for reporting your tuition and fee information and enrollment changes to the Veterans Administration each semester. They are also responsible for monitoring your academic progress, conduct, and assuring that the courses being certified are required for your program. Our School Certifying Official is housed in the Office of Records and Registration, located in the Miles Connor Administration Building, Suite 138.
Chapters
Military students can receive tuition assistance under Montgomery GI Bill Active Duty. Students must meet one of four categories of eligibility to quality for this education benefit. For a list of categories, please visit the VA.gov website.
Veteran students are eligible to receive tuition assistance under Chapter 31 education benefits if they meet the following requirements:
Received an honorable discharge from duty
Have a service-connected disability rating of at least 10% from the Veterans Administration
If discharged from active duty before January 1, 2013, your eligibility period expires 12 years from either one of the dates listed below (whichever comes later):
Date of separation from active duty
Date you received your first VA service-connected disability rating
Veteran students are eligible to receive tuition assistance under Chapter 33 education benefits if they meet one or more of the following requirements:
You served at least 90 days on active duty on/after September 11, 2001
You received a Purple Heart on/after September 11, 2001 and received an honorable discharge from duty
You served at least 30 continuous days (without a break in service) on/after September 11, 2001 and were honorably discharged from duty with a service-connected disability
You're a dependent child utilizing benefits transferred by a qualifying Veteran or service member (Find out if you or your family member are eligible for a transfer of benefits)
In addition to tuition assistance, eligible Chapter 33 education benefits recipients may also qualify for a monthly housing allowance (MHA), books and supplies, and a one-time moving expense stipend.
Coppin State University is a proud participant in the Yellow Ribbon Program under the Post-9/11 GI Bill education benefits. This program was designed to assist with higher out of state, foreign school or graduate school tuition and fees that the Post-9/11 GI Bill alone does not cover. We award a maximum of $1000 to a qualified veteran student in their undergraduate studies. STEM scholarship recipients do not qualify for Yellow Ribbon Program funding.
Surviving spouses, children or dependent children of a service member are also eligible for VA education benefits. Pending the rate of coverage, survivors and dependents are eligible for full tuition and fee coverage, money for housing and books/supplies. Eligibility for Chapter 35 education benefits is explained in detail on VA's Survivor and Dependent Benefits webpage.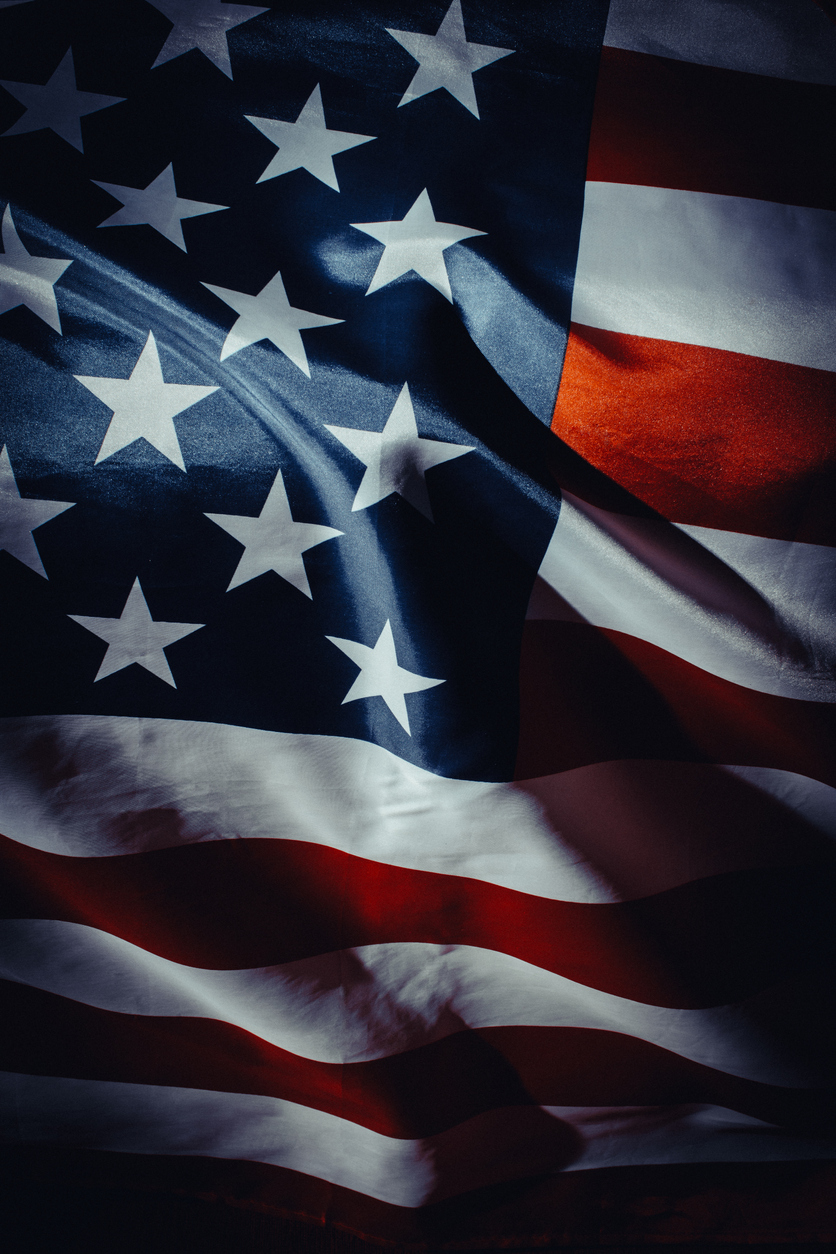 General Veteran Student Frequently Asked Questions
Military students can begin their VA education benefits application online, via mail or in-person.
Online: Complete and submit your VA Educations Benefits Application online.
Mail: Call The Education Call Center at (888) 442-4551 to receive an application via postal mail.
In Person: You can also visit your local VA regional office. Locate the office nearest you.
Coppin State University ranks as one of the most affordable colleges and universities in Maryland, yet our average cost of attendance varies annually. Please visit Tuition and fees to view the cost of attendance for the current and previous years.
Military students will complete and submit their Enrollment Certification Request Form to our School Certifying Official (SCO) every semester they're enrolled or wish to receive VA education benefits. A copy of your Certificate of Eligibility letter is needed with your first enrollment certification. The Enrollment Certification form must be submitted within 30 days after the start of the semester. Changes that occur to your enrollment during the semester (course adds, drops, swaps, withdrawals) must be reported to the SCO.
Self-Enrollment Verification: In addition to submitting your Enrollment Certification form, students receiving Chapter 30, 1606 or 1607 benefits must verify their attendance at the end of each month using the WAVE portal.
Students under the Post-9/11 GI Bill receiving monthly housing allowances and a kicker payment must report their monthly enrollment via text or by phone. Call the Education Call Center (888) 442-4551 to begin this process.
Coppin State University accepts up to 70 credits of prior learning from community colleges and up to 90 credits from four-year institutions. We also accept and evaluate all Joint Services Transcripts (JST) for applicable credits.
The Yellow Ribbon Program is an agreement between an institution of higher learning and the Department of Veterans Affairs to assist with out of state, and graduate school tuition and fees that exceed the Post-9/11 GI Bill allowed amount. Funding is only available to veterans who meet the criteria for the Post-9/11 GI Bill education benefits. If you are a dependent or spouse of a veteran under the Post-9/11 GI Bill, you must be eligible for Transfer of Entitlement (TOE). Visit the VA website for more information about the TOE process. Yellow Ribbon program funding is available for a maximum of 8 students who meet the requirements. A maximum of $1000 is awarded to each student each year.
Coppin State University must return any unearned tuition assistance directly to the VA, not the student. This applies to courses canceled by the university and if a student withdraws from their course(s) before the 60% completion mark for that semester. (ex: A 15-week course that starts on Aug 29th will be deemed 60% complete on Oct 14th) Students who withdraw prior to that mark may be required to pay a portion of their tuition and fees. Service members who withdraw due to service obligations need to present their military orders to the Office of Records and Registration to be formally withdrawn from the institution. Your School Certifying Official will then notify and provide any additional documentation to the VA in an effort to mitigate any remaining financial obligations.
We understand your commitment to our country can potentially halt or delay your academic advancement, but we are fully prepared to get you back on track to degree completion. Undergraduate military students returning after service related obligations or personal reasons will follow the standard Readmission process and procedures. Students in their graduate studies will contact the School of Graduate Studies to begin their reinstatement.
Yes! Students are still eligible to receive federal and state grants even if you're receiving VA education benefits.
Concurrent access to both of your parents' education benefits is definitely possible. You would still be limited to a maximum of 36 or 45 months of available benefits. Deductions will occur from each entitlement source on a monthly basis. 
GI Bill® is a registered trademark of the U.S. Department of Veterans Affairs (VA). More information about education benefits offered by VA is available at the official U.S. government Web site at http://www.benefits.va.gov/gibill.