Enrollment Management & Student Affairs
Office of Campus Life
Mon-Fri: 8:30 am - 5:00 pm
The college experience is more than classes and classrooms. The Office of Campus Life supports student- and university-led initiatives so you can stay engaged, have fun, and provide learning opportunities outside of the classroom. Recent extracurricular activities include dances, movies, bowling, skating, as well as concerts and live performances. Don't see an event or activity that interests you? Help us plan one!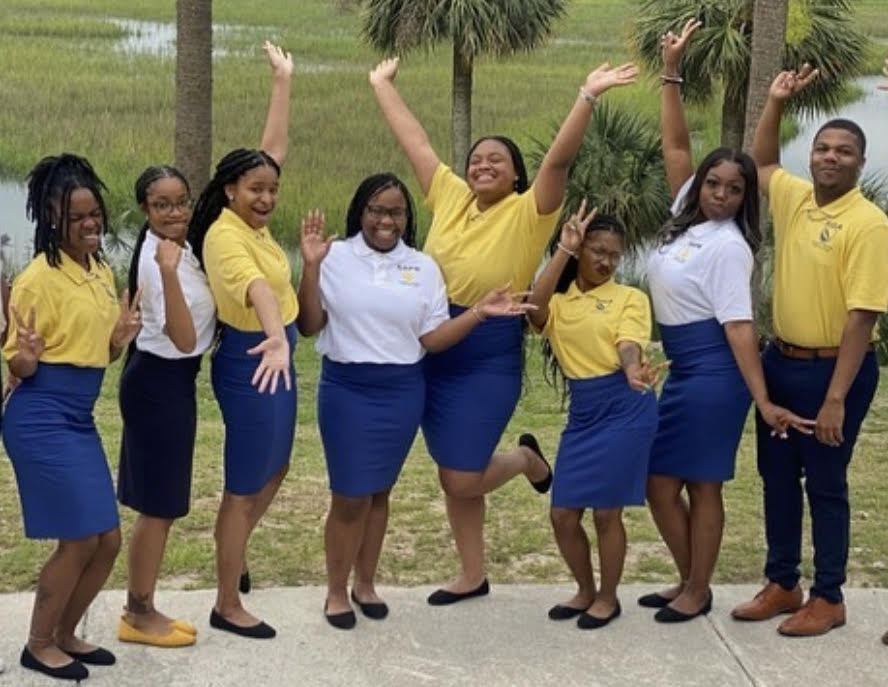 In the office of Campus Life, our focus is you. We work with programs, departments, and offices across the university to plan activities that meet our diverse student need, and create a an environment where our students feel comfortable to engage, explore, and learn outside of the classroom. 
Follow us on Instagram: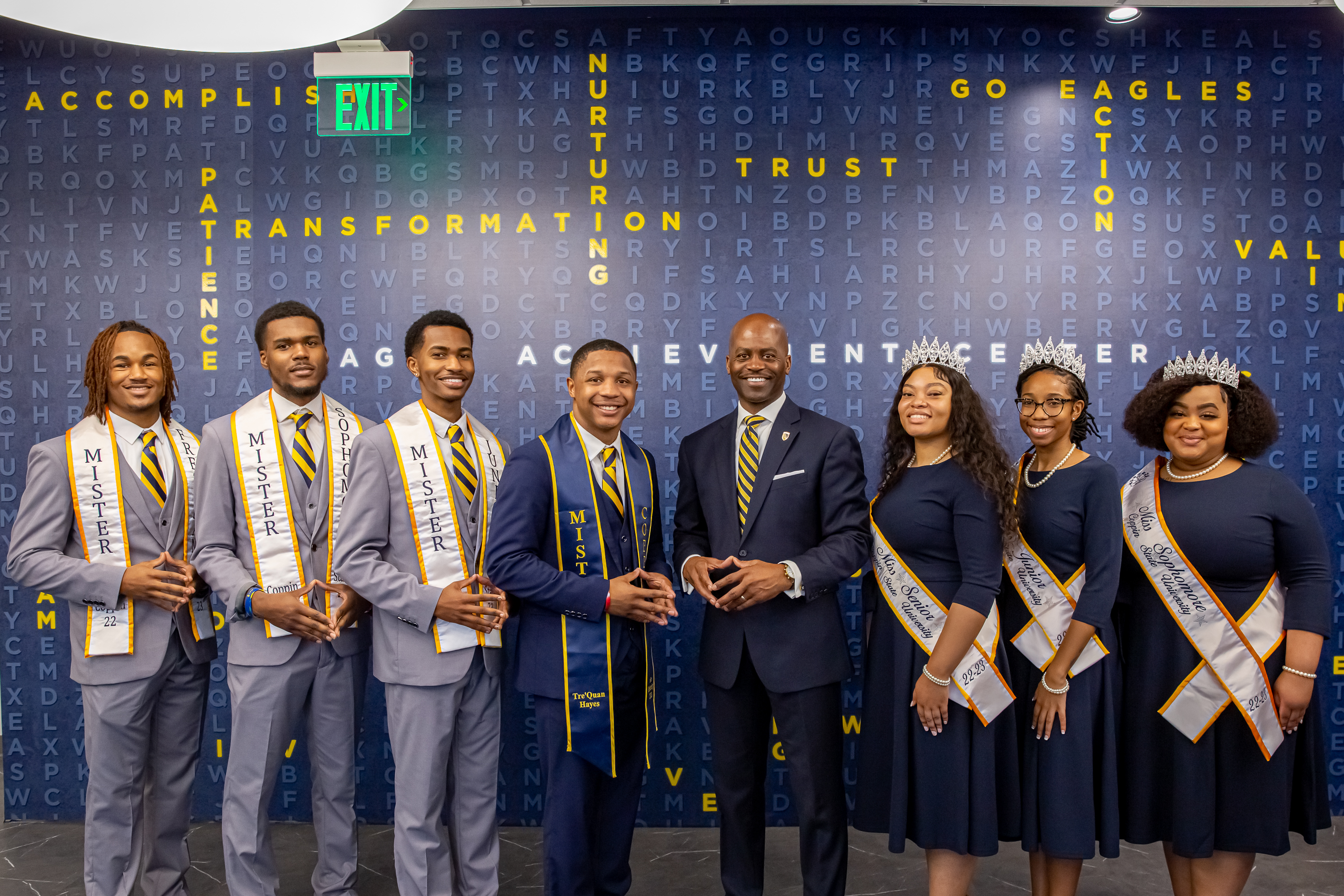 The Office of Campus Life is responsible for the following areas:
Student Activities Programming Board
Student Government Association
CSU Royal Court
Greek and Social Fellowship Organizations
Student Clubs & Organizations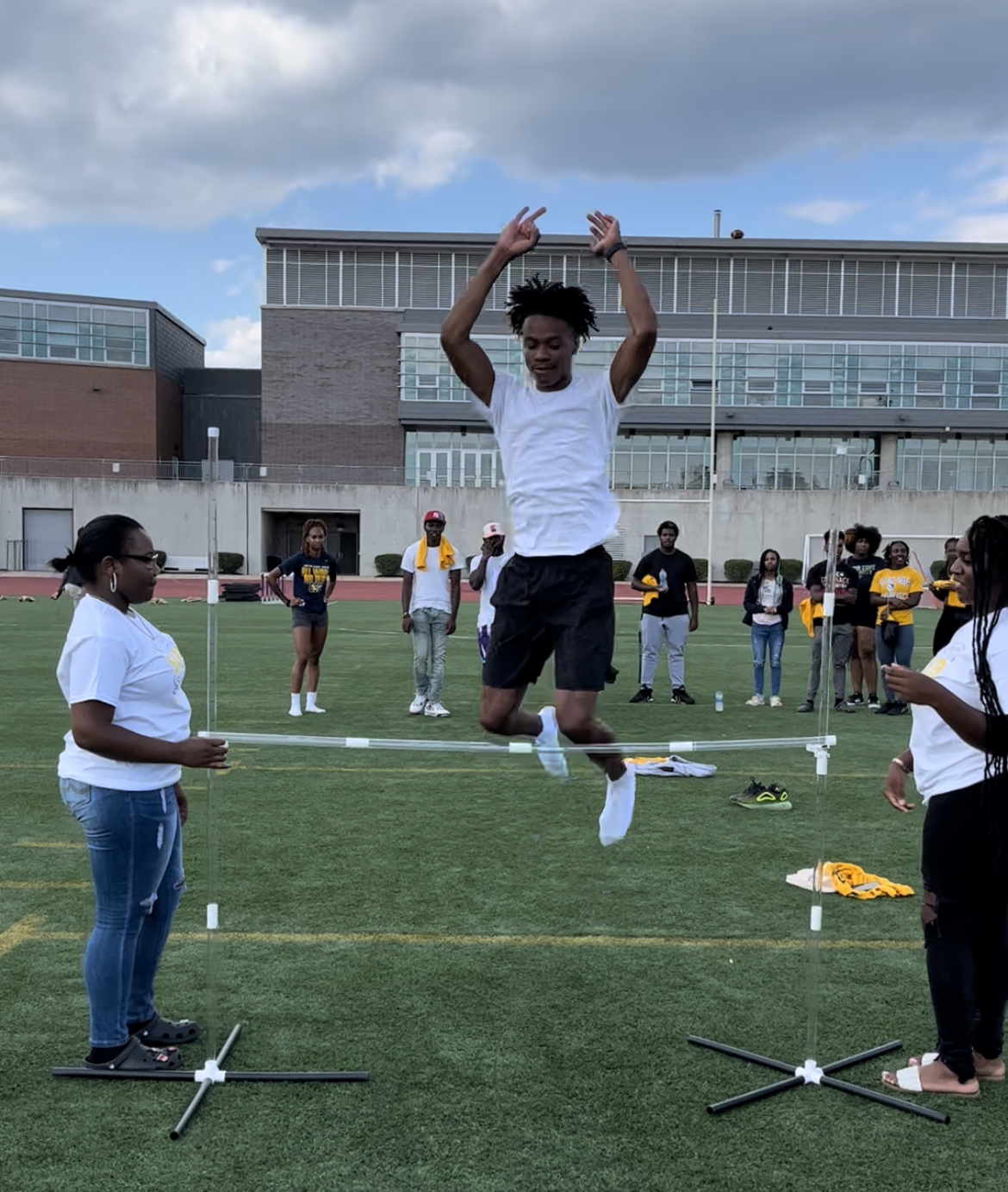 Annual Events:
Welcome Week
Clubs & Organizational Fairs
Homecoming
I Love Coppin Week
Royal Court Showcase and Coronation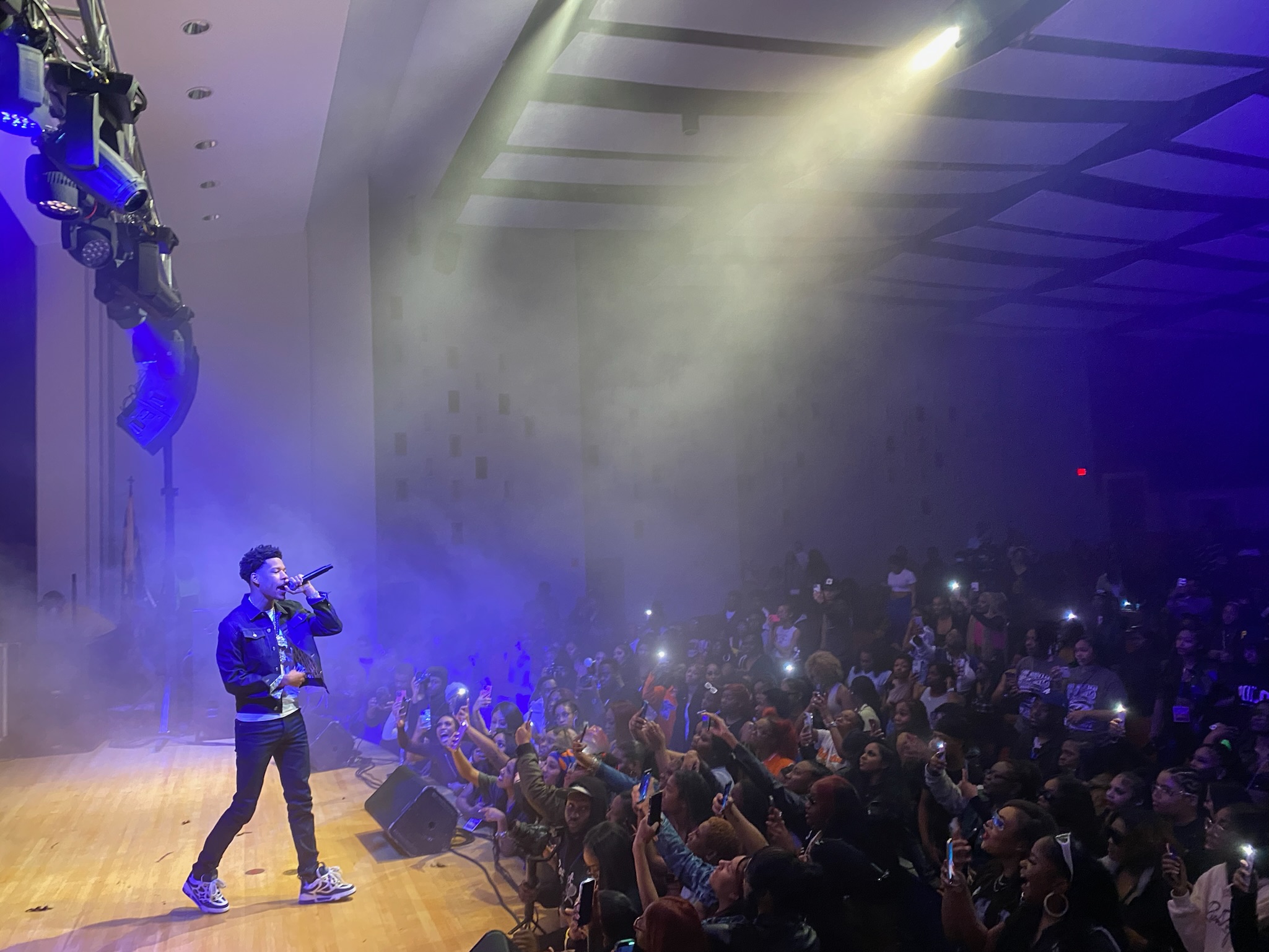 Goals:
Maintain and manage a calendar of events, activities, and programs.
Provide leadership opportunities through ongoing leadership and personal development.
Assist in the program planning and event management of all student organizations.
Provide personal and environmental developmental program and activities from the University community throughout the academic year.
Provide opportunities to develop skills and assist in the professional preparedness of the student leadership.
Campus Email Communications Request
All requests should be made with at least five business days lead time.
Student organization events & ads must be approved prior to submission. Advertisements for events that have not been approved by Campus Life will not be sent.
Schedule At a Glance Fall 2023
Fall 2023 Campus life events
(events are subject to change)
August 27th - September 8th - Welcome Weeks
8/27 - Mending Motions Wellness Day (Campus Recreation)
8/28 - Playfair (Campus Life)
8/29 - Career/Professional Services and First Year Experience Info (Eagle Achievement Center); Welcome Back Pool Party (Campus Recreation)
8/30 - CAB Flix & Chill (Campus Life)
8/31 - All University Convocation (University wide); Clubs and Orgs Day Cookout (Campus Life)
9/1 - Scavenger Hunt (EAC/Housing and Residence Life); Late Night Breakfast (Campus Life)
9/5 - Freshman 15 and Taco Tuesday (Housing and Residence Life)
9/6 - The Wing Stop (Campus Life); Talk Saves Lives (Counseling Center); Eagles in Action (Campus Recreation)
9/7 - Grocery Bingo; Campus Wide Information Session (Campus Life)
9/21 - Sip and Paint
October 9th - 13th - I Love Coppin Week
10/9 - Mister and Miss Coppin Coronation
10/10 - Powder Puff Game
10/11- White Lies Wednesday
10/12 - CSU All Star Day
10/13 - Silent Library
October 16th - 20th - Midterms
10/31 - Trunk or Treat
11/2 - SGA Inauguration
12/12 - Aqua Massage
Schedule At a Glance Spring 2024
spring 2024 campus life events
(events are subject to change)
January 29th - February 2nd - Spring Welcome Week
February 18th - 24th - Homecoming
2/18 - Midnight Breakfast
2/19 - TBD
2/20 - Play
2/21 - TBD
2/22 - Concert
2/23 - Step Show
2/24 - Basketball Games/Homecoming Suites
3/7 - Grocery Bingo
April 1st - 5th - Spring Fling
4/1 - Royal Court Showcase
4/8 - Royal Court Elections
4/15 - SGA Speeches
4/22 - SGA Elections
5/2 - Eagles Choice Awards
5/8 - Pride Fest
5/14 - Aqua Massage