Eagle Achievement Center
Military and Veteran Student Support Services
Monday-Friday: 8:30am-5:00pm
Coppin welcomes all Military and Veteran, prospective and current, students. Our Military resource center will guide you from the application process through your graduation celebration.
Our primary goal is to help make the transition from military life to academics as seamless as we can.
Here you will find resources that will assist you as you navigate the academic process, and we are here to help.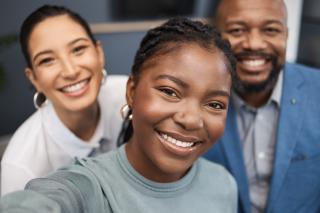 Military and Veteran Student Club
We invite you to join Coppin's Military and Veteran Student Club, a place to discuss those issues that are unique to the veteran and military community. Here you will be charged to help plan and execute events targeted at this population.