Coppin Repertory Theatre
Current Theatre Season
2022/2023 Theatre Season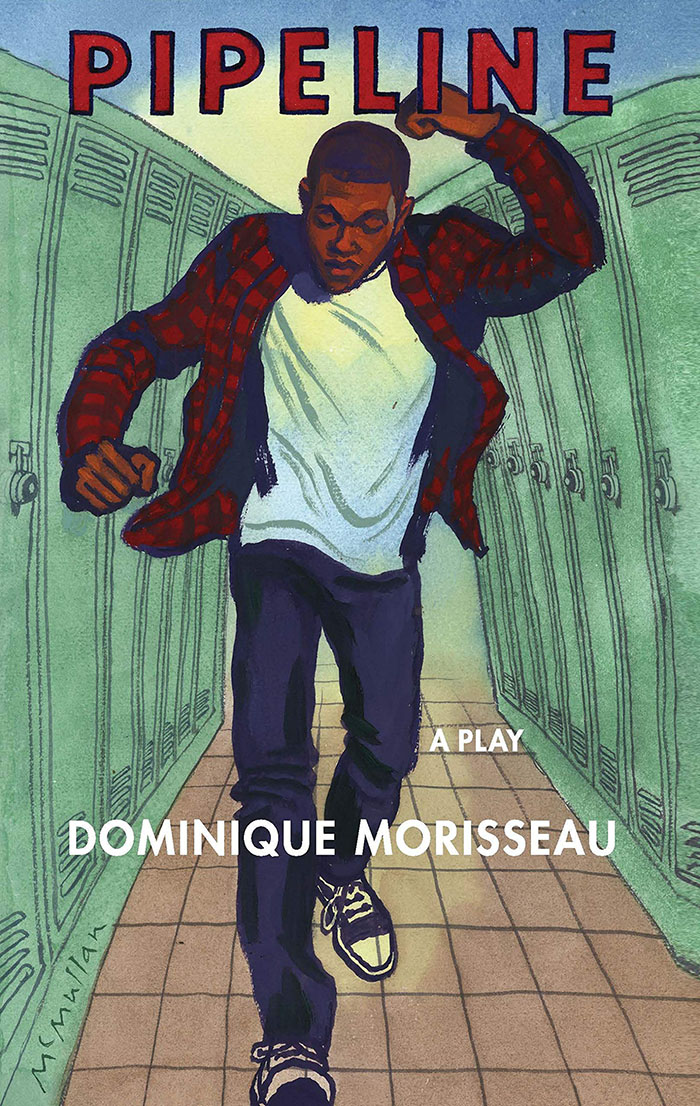 Pipeline
March 2-5, 2023
Written by Dominique Morisseau
Directed by Willie O. Jordan
A mother's choices. A son's rage. A rigged education system. In PIPELINE's opening scene we meet Nya, a dedicated teacher in an inner-city public high school, who has just discovered that her son's in trouble. After one impulsive act, Omari is in danger of being expelled from his upstate private school, and Nya's hopes for his bright future are threatened. With language lyrical and potent, Morisseau's deeply compassionate and dynamic award-winning play dives into the painful truth of "the school-to-prison pipeline."
---
Shakin' The Mess Outta Misery
April 27 - May 7, 2023
Written by Shay Youngblood
Directed by Rashida Forman-Bey
Adapted from the Shay Youngblood's book, THE BIG MAMA STORIES, SHAKIN' THE MESS OUTTA MISERY is the inspirational, semi-autobiographical story of a young black girl's coming of age in the 1960s South. "Daughter," the main character and 25-year-old narrator, lost her mother when she was very young and a community of women raised her, some blood related, some not. As she remembers how her 'Big Mamas' prepared her for womanhood, the women enter to tell their stories and "Daughter" becomes a child again, reliving her vivid memories of growing up--recalling the rituals, the faith healings, and the stories she was told and the lessons she learned about survival, healing, sisterhood, family, and faith. Youngblood's play confirms the African proverb—"It takes a village to raise a child."
---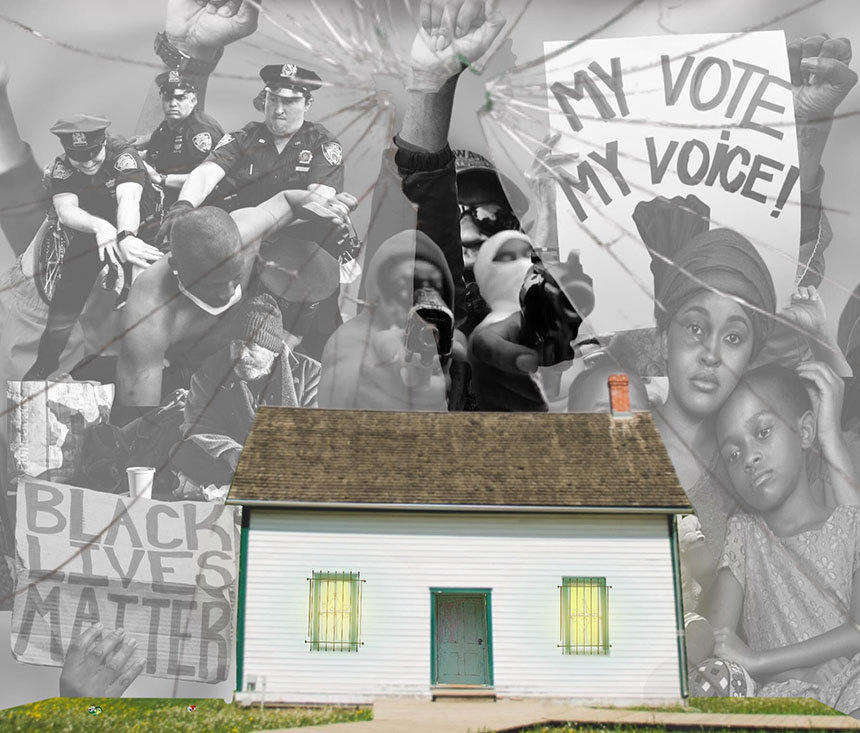 Broke-ology
November 10-13, 2022
Written by Nathan Louis Jackson
In Broke-ology, despite economic and emotional hardships, the King family has survived thanks to their love for and dedication to one another. William, the father afflicted with MS, still lives in the house in which his sons grew up, continuously grasping at the memories of his late wife, Sonia, and the dreams they shared of a better future for their children. Ennis, his elder son, takes care of William despite the pressure that comes with having a baby of his own on the way. Malcolm, the younger son, is a college graduate recently returned home after a taste of life outside the asphyxiating cycle of poverty and struggle in which he was raised. When the offer of a job in Connecticut tempts Malcolm into leaving for good, he is forced to decide between his duty to his family and his refusal to further defer the dreams of his father.
The Theatre Program is within the Department of Humanities in the College of Arts & Sciences, and Education.