Summer Alumni Concert Series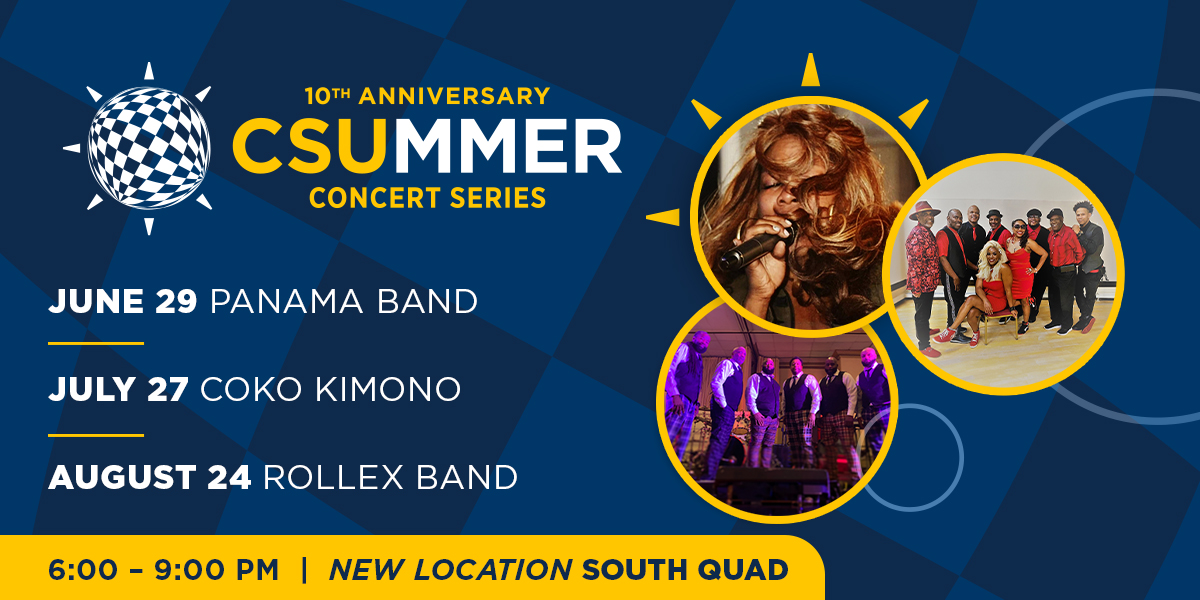 It's CSUmmer!
Coppin State University welcomes alumni, family, and friends to it's Summer Concert Series. Bring your lawn chairs, food, beverages, family, and friends! Vendors on site!
Save the dates: June 29, July 27, and August 24 from 6:00 to 9:00 PM.
Free to attend, register today.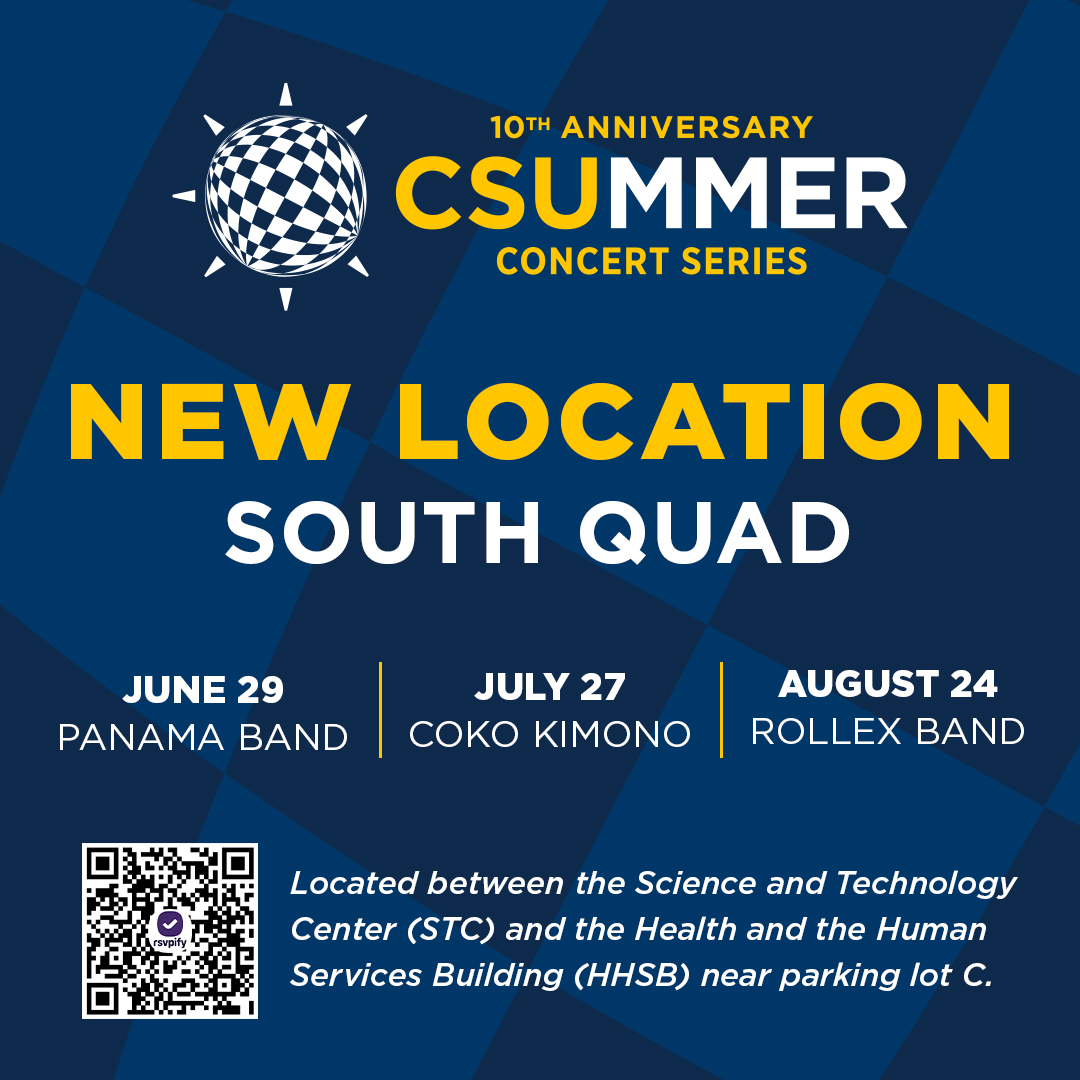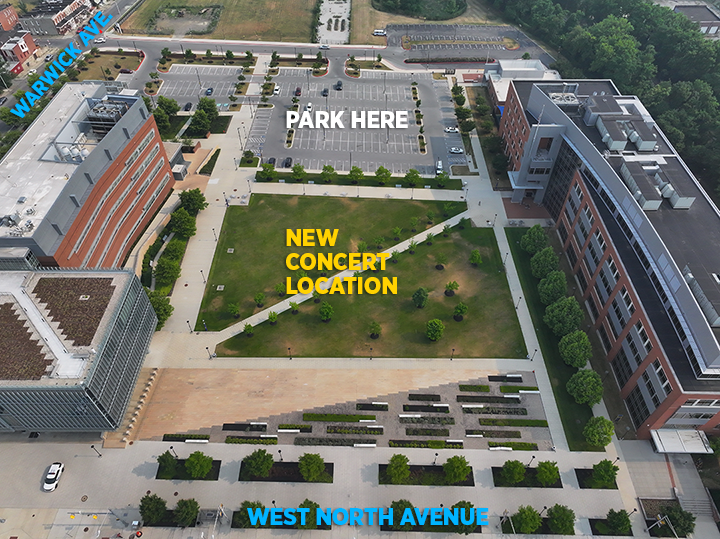 Volunteers and Vendors
We welcome you to participate in our Summer Concert Series. If you are interested in volunteer or vendor opportunities, please complete the registration form. For questions, please email alumni@coppin.edu.
All In for Coppin Family!
We love welcoming our Eagles back to the Nest. Check out some fun times from our past events. Be sure to sign up to attend our upcoming concerts.
Visit Us
Miles Connor Admin Bldg. 3rd Floor
Mon - Fri: 8:30 am - 5:00 pm