Mon-Fri: 8:30 am - 5:00 pm
Talon Center, 1st Floor, Room 132
Student Parking 
Students should purchase a parking permit prior to parking on campus. If a permit has not been purchased, students must purchase a daily visitor parking permit at one of the visitors pay-stations located in lot B, C, F & H, and park in a designated visitor space. There is no free parking on campus. 
Before you can park in any of student lots, please visit Parking and Transportation Services (PTS) to apply for your parking permit. When you come in to apply, please be ready with your:
Vehicle make (i.e. Toyota, Ford, etc.)
Vehicle model (i.e. Yaris, Explorer, etc.)
License plate number
PTS does not issue parking permits to anyone with past due parking fees. Once you receive your permit, be sure to note the date range your permit works on campus.
Parking Rules and Regulations
The best way to avoid parking tickets and citations is to know campus parking rules and regulations.
Residential Student Parking
Please note, only student who have earned 30 or more credits can have a car on campus and purchase a parking permit.
| | | | |
| --- | --- | --- | --- |
|   | Lots | Per Year | Dates |
| Annual Permit | E, J Residential | $71.00 | September 1 - May 31 |
| Summer semester | E, J Residential | $30.00 | June 1 - August 31 |
Commuter Student Parking
 
Lots
Per Year
Dates
Fall semester
C, CS, G, H, J Commuter
$39.00
September 1 - January 31
Spring semester
C, CS, G, H, J Commuter
$39.00
February 1 - May 31
Summer semester
C, CS, G, H, J Commuter
$30.00
June 1 - August 31
Annual Permit
C, CS, G, H, J Commuter
$71.00

September 1 - May 31

fall and spring semesters only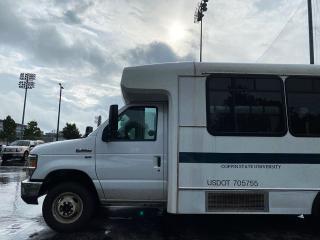 Eagle Express Shuttle
The Eagle Express is a campus shuttle open to any member of the Coppin community with a current Eagle Card!