Mon-Fri: 8:30 am - 5:00 pm
Talon Center, 1st Floor, Room 132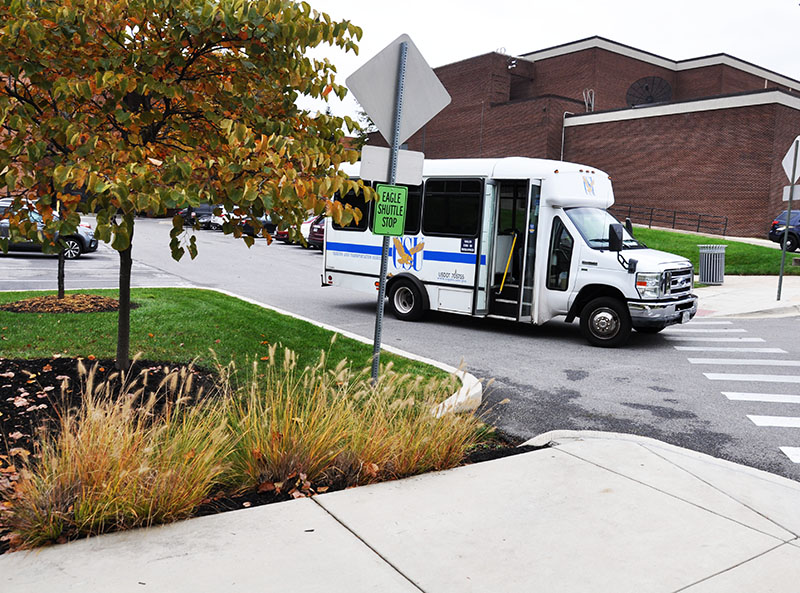 The Eagle Express
Our Eagle Express is a campus shuttle for any member of our Coppin community who has a current Coppin Eagle Card. The shuttle travels on a route that does not change.
When does the shuttle operate?
The shuttle runs Monday-Thursday 7:30 a.m. - 10:00 pm, and Friday 7:30 am – 8:00 pm. (FALL and SPRING semesters Only).
How much does it cost to ride the shuttle?
It's free! Every rider must show a current Coppin Eagle Card. 
How long is one complete trip on the shuttle?
The shuttle takes approximately 30 minutes to travel the entire route.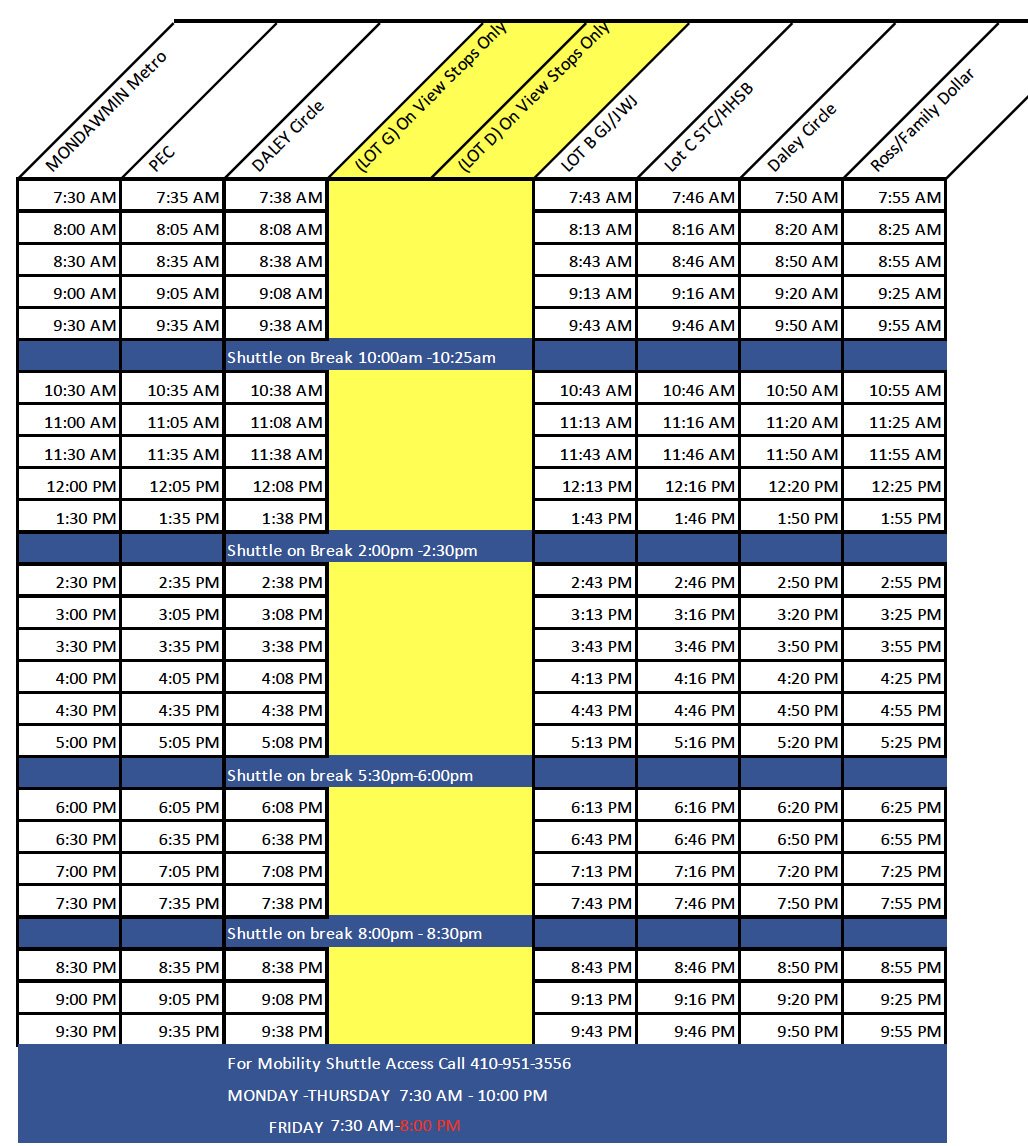 ---