Division of Institutional Advancement
Coppin Family Campaign
Mon - Fri: 8:30 am - 5:00 pm
Miles Connor Building, 3rd Floor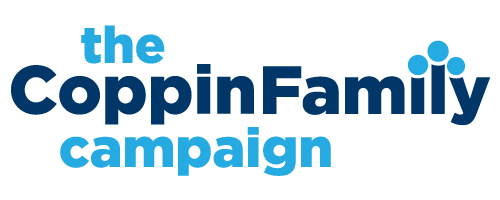 Coppin faculty and staff already give so much back to the Coppin community—in addition to regular work responsibilities. We truly are a family. The Coppin Family Campaign is another opportunity to give back to our beloved Coppin State University and our students, as well as ensure the financial stability of our institution. The Coppin Family Campaign is the campus' annual faculty and staff fundraising campaign.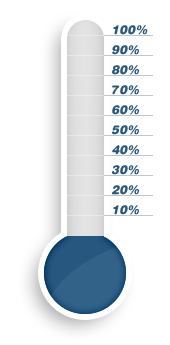 Since 2007, gifts to the University from current faculty and staff have totaled over $300,000. This campaign challenges each of us to consider our personal support for Coppin, our students, and the ways we can make a difference above and beyond our daily work. Regardless of the amount, a gift of any size makes a difference. Your participation is what counts! Together, our combined contributions have a positive impact on students who count on financial support to earn their degrees.  
Thank you for all you do for Coppin, and thank you for your continued support! 
How to share your financial gift
Your support makes an immediate impact in our ability to help students achieve the dream of earning a college degree. There are several ways to give:
Payroll Deduction
Payroll deduction is when you schedule regular financial contributions from your work pay. You can set up, continue, or modify a current deduction through the USM Give webpage. Contributions get deducted from your pay period, then the funds distribute to the Coppin State University Development Foundation (CSUDF) each month. Need help setting up or modifying a deduction? Check out this Payroll Deduction Tutorial. 
Give through payroll deduction
Check
You can also send your financial gift by check. Make your check out to the Coppin State University Development Foundation (CSUDF) and send to:
Division of Institutional Advancement
Miles Connor Administration Building, 3rd Floor
2500 W. North Avenue 
Baltimore, Maryland 21216
Credit Card
Sending in your financial gift has never been easier! You can now pay online with your credit card.
Frequently Asked Questions
We know that our faculty and staff colleagues are already working to fulfill our legacy and create an exceptional collegiate experience for our students. So why should you give more than you already do? Because when we invest in our Coppin community, we set the bar for others to invest in us.
Giving starts with us. Give for the same reasons you give to houses of worship and nonprofits—because you believe in their missions. You are a valued member of the Coppin community, and the work you do everyday contributes to our mission and vision for the future.
Coppin has fulfilled an important need in the community for over 117 years and requires sustained support from people who believe in our mission—people like you. When we as faculty and staff make a gift, it strengthens the case for outside funders to support the University. It's hard to ask the community to support us if we don't invest in ourselves.
You are not required to donate money to any University campaign. Any amount you choose to donate is entirely up to you, your charitable interests, your willingness and ability to give. There is no gift too small. Every employee and every cent count towards our goal.
Donors receive gift receipts for check and credit card donations. For donors who give by way of payroll deduction, an annual tax statement will be sent in January of the year following the deductions. All employee contributions are tax deductible.
If at any time you would like to get an accounting of your total contribution, please visit the payroll deduction portal. Having trouble logging in? Reach out to Institutional Advancement at x3800—we're happy to help!
Meet the Coppin Family Campaign Captains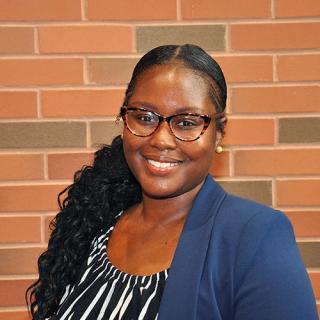 Keyona
Lawrence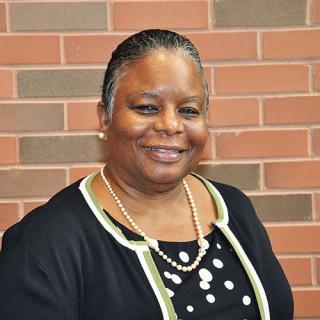 Cheryl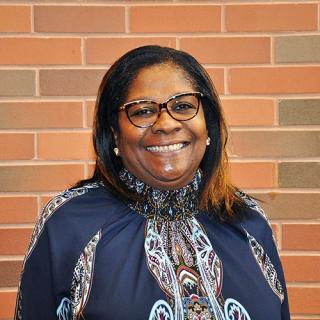 Daphine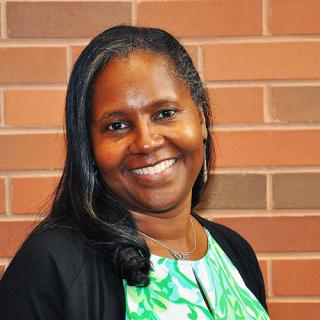 Consuella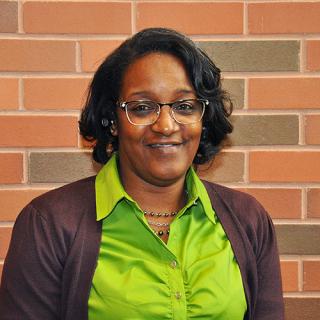 Lori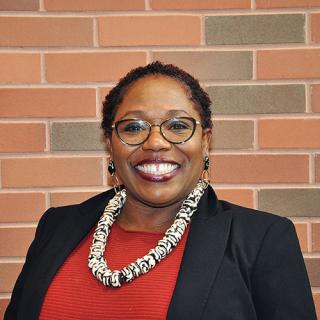 Renee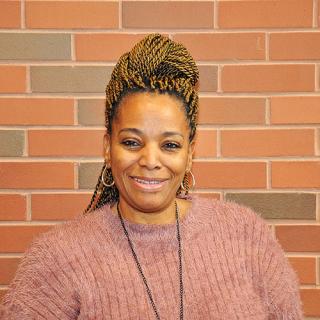 Jennifer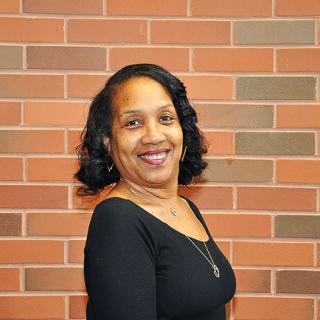 Wanda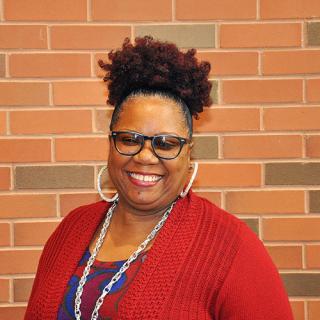 Yvonne
Questions? Reach out to me!