Office of Grants and Contracts
Mon - Fri: 9:00 am - 5:00 pm
Miles Connor Building, Suite 203
The Office of Grants and Contracts is available to assist Project Directors/Managers and responsible persons for University grants with budget preparation and financial monitoring of their Grant Awards.
Anyone working on the preparation of a University grant proposal or contract should notify the Office of Grants and Contracts as well as the Office of Sponsored Programs and Research. Notification can be completed through an email, phone call or an in-person meeting (preferred). Once the proposal has been submitted to the grantor by the Sponsored Research department a copy will be forwarded to the Office of Grants and Contracts.
Responsibilities of the Grant Accountant:
Review Proposal Budget
Review Grant Award
Assist Project Director/Manager with management of their grants
Assigning PeopleSoft account information
Submit completed Project Create Form for processing
Financially monitoring of Grant Awards
Process Grant draw downs
Confirm fund availability
Confirm Project deliverable and report data with Project Manager
Prepare required Financial reports
Finalization of Grant closeout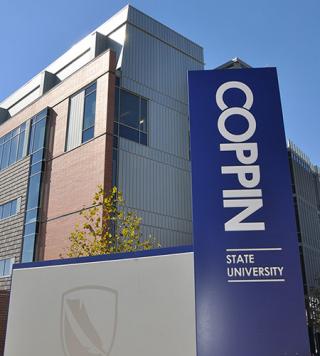 New, Current, and Expiring Grants
Not sure your next step to apply for, update, or expense grant charges? We've got answers.