Apr 16 2021
2021 Distinguished Eagle Recipients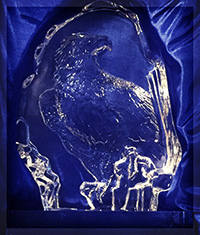 Coppin State University celebrates the recipients of its academic excellence award — The Distinguished Eagle.
The Division of Academic Affairs bestows the university's coveted Distinguished Eagle Award to 29 graduating seniors for outstanding academic performance. These seniors, representing fall 2020 and spring 2021 completers, have earned the highest grade point averages in their respective undergraduate majors (minimum GPA, 3.5).
The Distinguished Eagle Award
This engraved crystal award symbolizes the highest level of achievement in every facet of student life at Coppin.
Fall 2020
College of Arts and Sciences and Education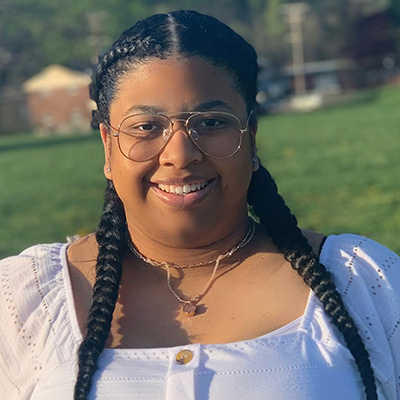 Kaitlyn Powell
Early Childhood Education
College of Behavioral and Social Sciences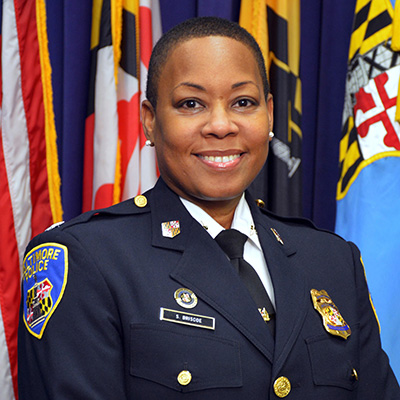 Sheree Briscoe
Criminal Justice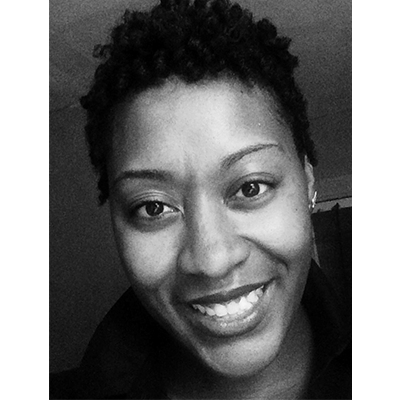 Michelle Johnson
Social Work
College of Business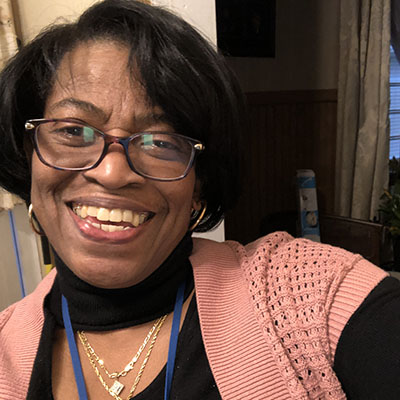 Donna Redmond
Management
College of Health Professions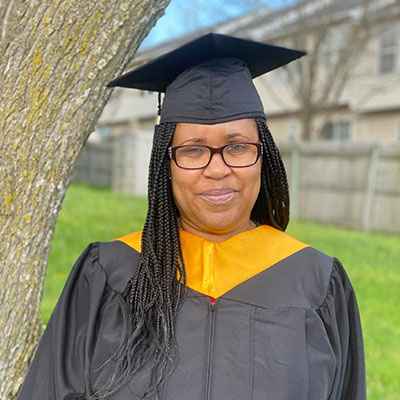 Michele Anderson
Health Information Management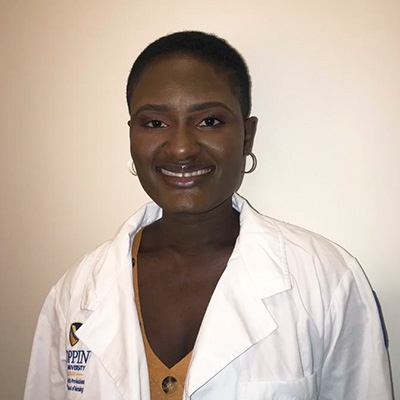 Chinyere Anike
Nursing—Traditional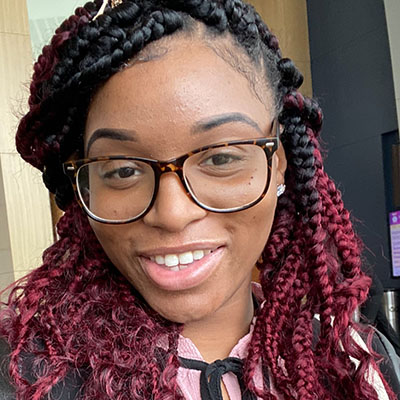 Myesha Jones
Health Sciences
Spring 2021
College of Arts and Sciences and Education
Leah Bass
Early Childhood Education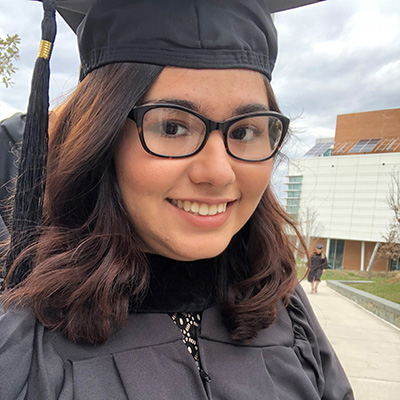 Vanessa Carpio-Pinto
Computer Science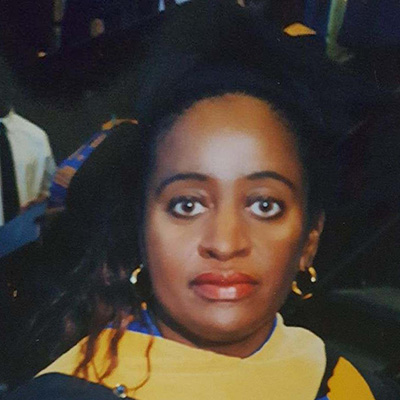 Renee Cornish
English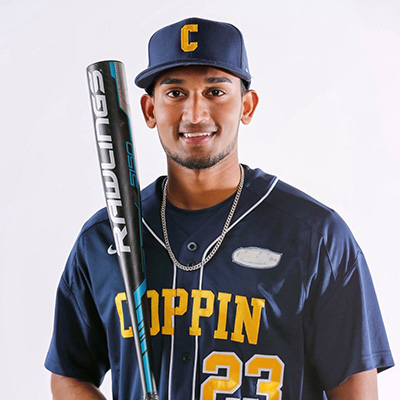 Bhuwanashwar Dyal
Biology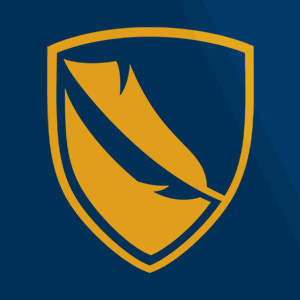 TaWanda Eason-Evans
Elementary Education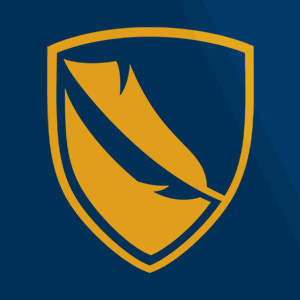 Alysha Guss
Urban Arts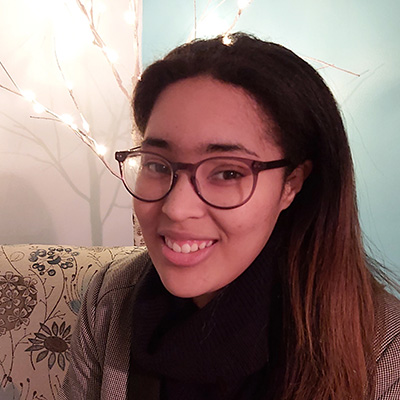 Asia Minor
Mathematics
College of Behavioral and Social Sciences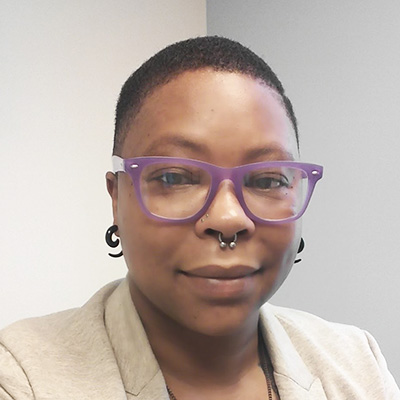 Jacqueline Alston
Social Science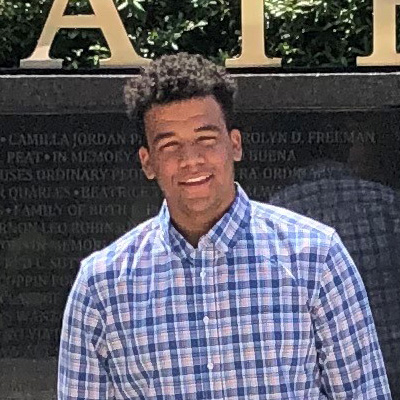 De'von Carter
Political Science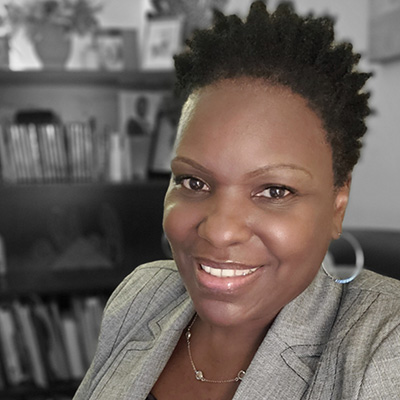 Shelly Clark
Social Work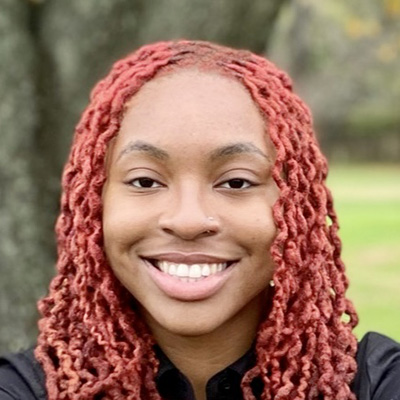 Ashanti Davis
Criminal Justice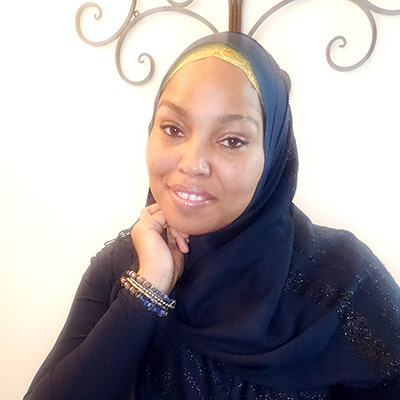 Jamilah El-Amin
Applied Psychology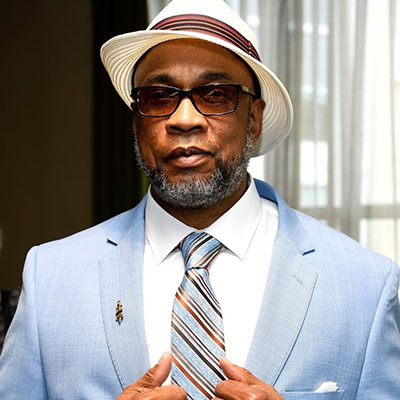 Jason Hamm-Bey
Social Work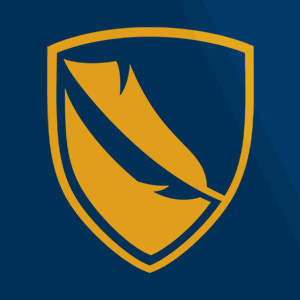 Avigayil Rabi
Social Work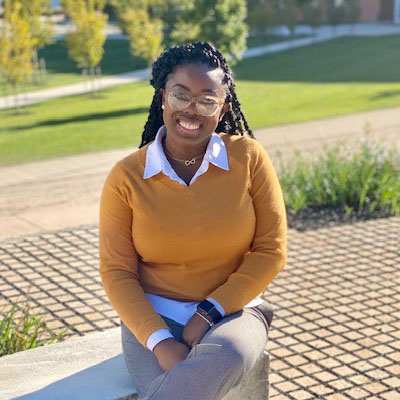 LaShawna Wright
Non-Profit Leadership
College of Business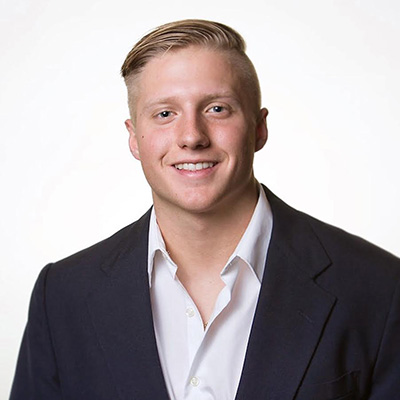 Cole Gerula
Management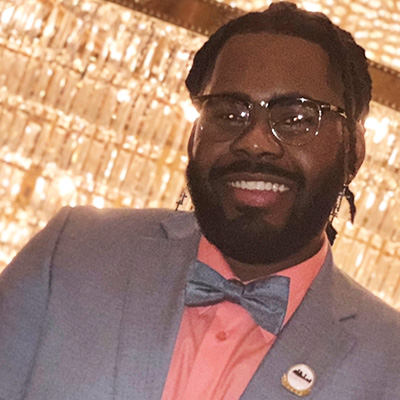 Kerdeem Robertson
Management Information Systems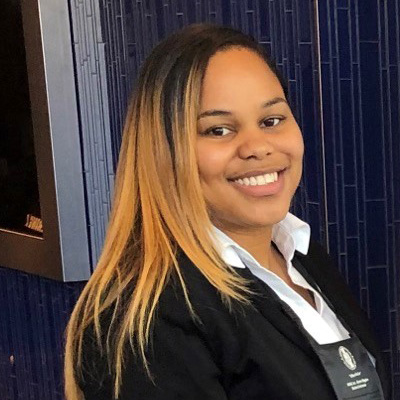 Kyra Thomas
Accounting
College of Health Professions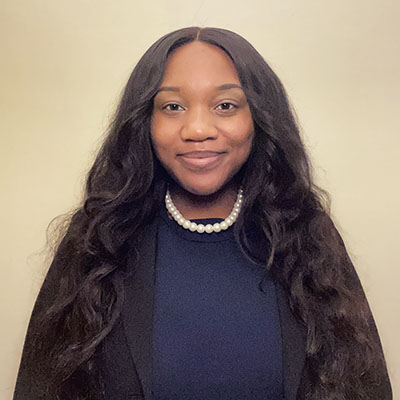 Essence Bennett
Health Sciences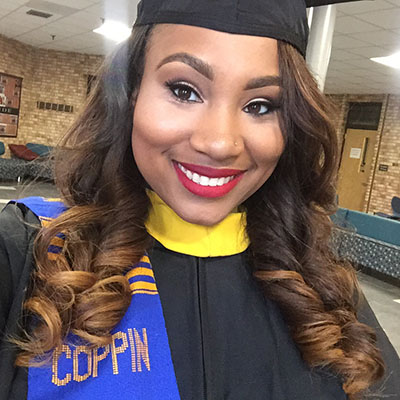 Danere Hanks
Nursing—Traditional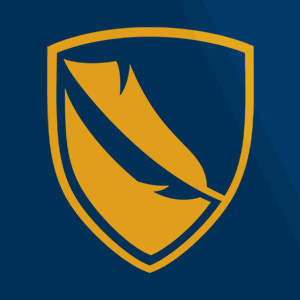 Ebony Turner
Nursing—RN to BSN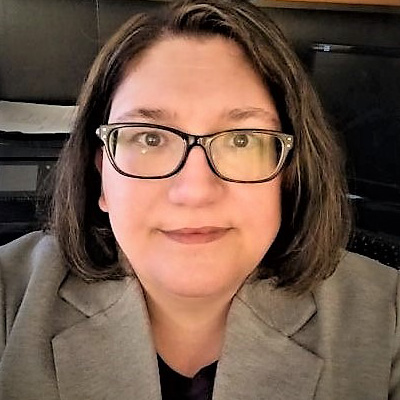 Aurdrea Weiman
Health Information Management