Homecoming 2022 - The Comeback!
After going virtual last year, we are excited to invite Eagle Nation back to Coppin Homecoming, in-person, once again!

Show your Coppin Pride! #CoppinHomecoming22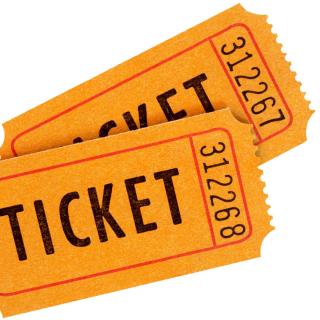 Alumni Event Tickets
Click here to purchase tickets to alumni homecoming events and RSVP to free events that require registration.
Homecoming Basketball Tickets
Click here to purchase tickets to the Men's and Women's Basketball games vs. South Carolina State.
Parking and Lodging
Please refer to the campus map for parking. Please do not part on the Mondawmin Mall parking lot for Homecoming events; you will be towed. Event parking rates are:
Homecoming Concert $5
Step Show $5
Homecoming Basketball Games $5
For accommodations, book a hotel through our website for group rates.
COVID Disclaimer: Coppin State University is committed to protecting the Coppin community against the COVID-19 virus. These policies can be found at www.coppin.edu/coronavirus. By registering for any in-person event, you are acknowledging that an inherent risk of exposure to COVID-19 exists in any public place where people are present. By attending events, you and any guests voluntarily assume all risks related to exposure to COVID-19 and agree not to hold Coppin State University, The University System of Maryland, or any of their affiliates, students, employees, contractors, agents or volunteers liable for any illness or injury.
The campus wide, indoor mask requirement remains in place for the spring 2022 semester; however, updated health guidance indicates that use of a KN/95 mask provides the best protection. All individuals who visit the campus are required to wear a KN/95 mask OR double mask, using a surgical mask and cloth mask. Visitors can retrieve a mask at the Visitor Center, located inside the James Weldon Johnson auditorium.
While participating in off-campus events and meetings sponsored by Coppin State University or any of its affiliates, participants must follow all public health guidelines mandated by the local jurisdiction and venue at the time of the event, including vaccination, masks, and social distancing guidance. Should local health authorities recommend it, any changes in the delivery of the event or virtual alternative will be provided to you via email.