Homecoming 2023 - ALL IN!
Eagle Nation are you ready? We are excited to welcome you back in!
Show your Coppin Pride! #CoppinHomecoming23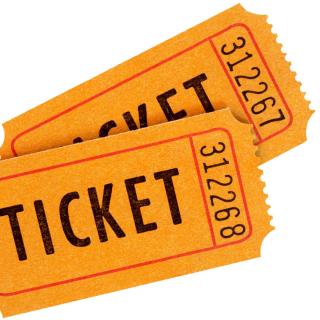 Alumni Event Tickets
Click here to purchase tickets to alumni homecoming events and RSVP to free events that require registration.
Homecoming Basketball Tickets
Click here to purchase tickets to the Men's and Women's Basketball games vs. Howard University.
Parking and Lodging
The event parking rate on campus is $5. Please refer to the campus map for available parking lots. Paid parking is required for the:
Concert
Step Show
Basketball Games
Please do not park on the Mondawmin Mall parking lot for Homecoming events; you will be towed. 
For accommodations, book a hotel through our website for group rates.
Vendor Opportunities
Coppin State University is currently accepting vendor applications for Homecoming events. If you would like to be a vendor, please apply.
Homecoming Tailgate Vendor Application
Homecoming Jazz Brunch Vendor Application
Homecoming Basketball Game Vendor Application
COVID Disclosure
Coppin State University is a mask optional campus.
An inherent risk of exposure to COVID-19 exists in any public space where people are present. By attending in-person events, you expressly agree to comply with any and all rules and safety guidelines put in place and voluntarily assume all risks related to exposure to COVID-19, waiving all claims and potential claims against the event organizers, Coppin State University, the University System of Maryland, and any affiliated companies related to such risks.