Center for Inclusive Excellence
Mission
The Center for Inclusive Excellence (CIE) aims to build capacities for inclusive excellence in education and the workplace. Breaking through traditional uni-sector approaches to solving community-wide challenges of gaps in academic achievements and career outcomes, the CIE initiatives are designed with multi-sector partners and with multiple pathways to increase educational access, improve professional effectiveness, and accelerate career advancement.
Spotlight on Key Initiatives
The Center for Inclusive Excellence (CIE) research and development focuses on academic innovation and community transformation in high-need rural and urban communities across Maryland. The research portfolio consists of grants funded by private, state, and federal agencies, including multiple high-visibility and highly competitive awards granted by the United States Department of Education (USDoED).
In 2016, CSU became one of the first HBCUs to receive the large-scale Teacher Quality Partnership (TQP) grant for the Pathways to Professions (P2P) initiative (Huang, 2016-2022). Leveraging evidence-based practices and strategic partnerships, the P2P was designed to build capacities, advance theories, improve practices, and influence polices toward increasing teacher diversity, improving teaching effectiveness, and enhancing P-12 student engagement in high-need communities. The P2P was featured multiple times by the USDoED for its innovation and quality of implementation, and spotlighted at the 2022 USM Symposium hosted by the University System of Maryland.
CSU, in partnership with University of Maryland Eastern Shore, is one of the first two institutions received the award under the Center of Educational Excellence for Black Teachers (CEEBT) program at the USDoED (Huang, 2022-2025). CSU received the top score in the nation-wide competition with high-tech, high-touch, and high-impact strategies specially designed to support aspiring teachers of diverse backgrounds. In celebration of Black History Month, the project was spotlighted by the USDoED in 2022 for the vision and strategies of building a national model for teacher diversity and student success.
Building upon intensive research and extensive field knowledge, the P2P received the top score in the fierce national competition and was awarded the TQP grant once again by the USDoED (Huang, 2022-2027). The P2P signature innovations of MicroCredentials for competency mastery, MicroResidencies for culturally responsive practices, and Inclusive Services specially designed to support teacher diversity are being scaled and implemented among partnering agencies in high-need rural and urban communities across Maryland.
The stackable credentials are uniquely engineered as model "career ladders" to help achieve the goals of the Blueprint for Maryland's Future. The innovative stackable options are offered to provide teachers with both the short-term advantage of earning one or more post-baccalaureate certificates and the longer-term option of earning an advanced master's degree with salary incentives and national prestige (Huang, 2022). Beginning in Fall 2023, the Stackable Credentials will be implemented across P2P partnering agencies including Coppin State University, Salisbury University, Baltimore City Public Schools, Dorchester County Public Schools, Somerset County Public Schools, and Wicomico County Public Schools. Additional information is available at Stackable Credentials.
Spotlight on Key Innovations
The innovative rural-urban MicroResidencies are designed to prepare culturally responsive teachers critical to narrowing opportunity and achievement gaps in high-need schools. The highly structured MicroResidencies are designed to (a) enable practice-based demonstration of culturally responsive practices that support the needs of diverse students, and (b) encourage sustained engagement in a networked improvement community which is critical to teacher development, satisfaction, and retention (Huang, 2022). The MicroResidencies include two complementary components of Clinical Rounds with day-long field experiences, and Clinical Rotations with multi-day micro-immersion experiences through rural-urban exchanges. Aspiring teachers are expected to observe local school culture, develop regional sensibilities, and deliver instructions to support student learning in diverse settings. The P2P MicroResidencies are simultaneously implemented across partnering institutions with universal processes, common assessments, and joint recognitions of teaching competencies critical to student success.
The P2P MicroCredentials are designed for participants to develop, demonstrate, and communicate competencies that are necessary to better engage P-12 students in diverse school settings. Building upon extensive research with multi-agency implementation through multiple federal grants (Huang, 2016-2022, 2019-2024, 2022-2025, 2022-2027), the MicroCredentialing model is designed with three key characteristics: (a) Learning ecosystems are designed through the 3Hs: High-Tech, High-Touch, and High-Impact principles; (b) Learning experiences are anchored by the 3Cs: Curriculum, Co-Curricular, and Community; and (c) Learning outcomes are measured through the 3Es: Engaging Self, Engaging Others, and Engaging in Diverse Communities. The competency-based model aims to empower individuals to be knowledge generators in classrooms and change makers in their professions and communities. Additional information is available at P2P MicroCredentials.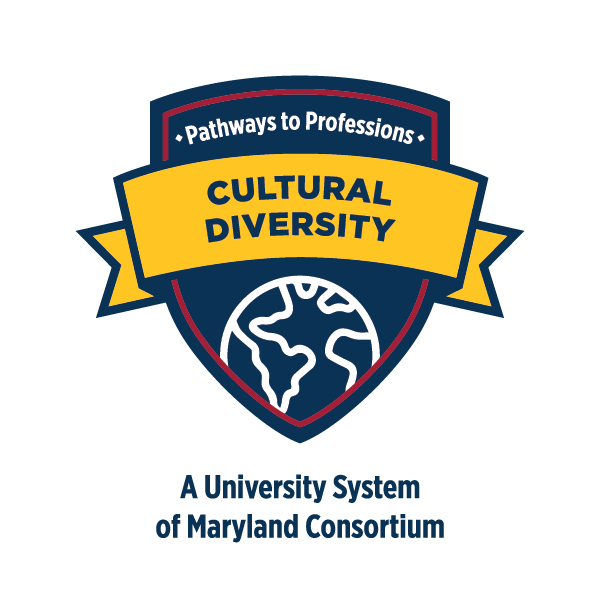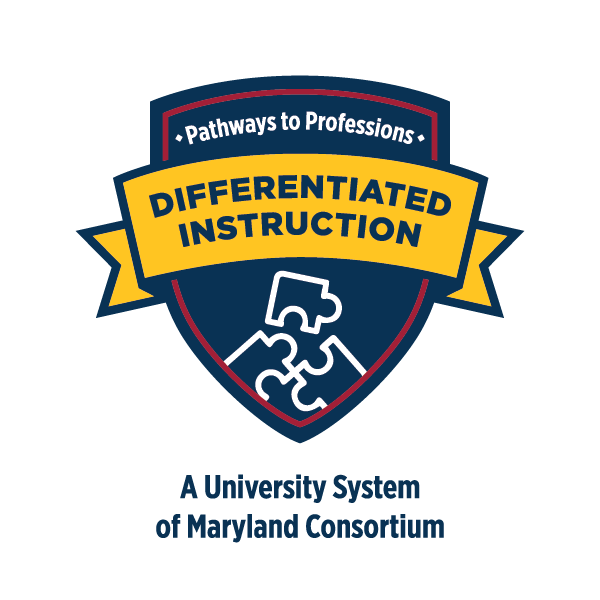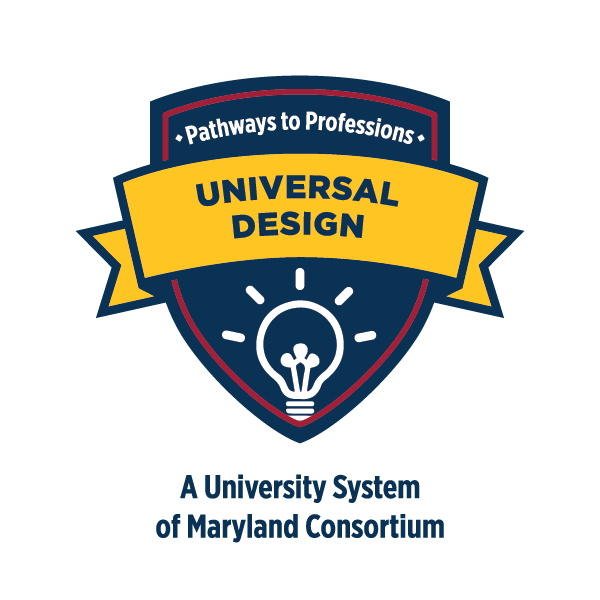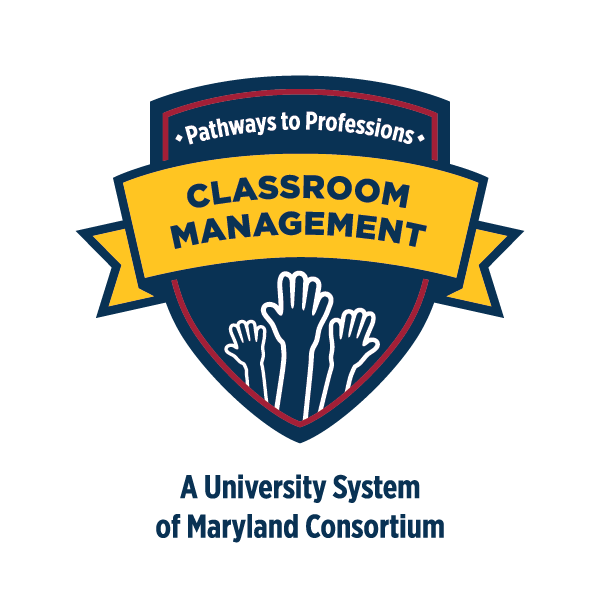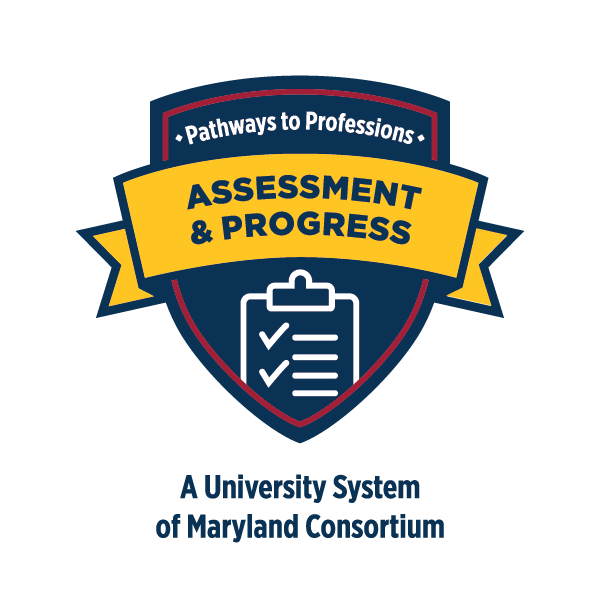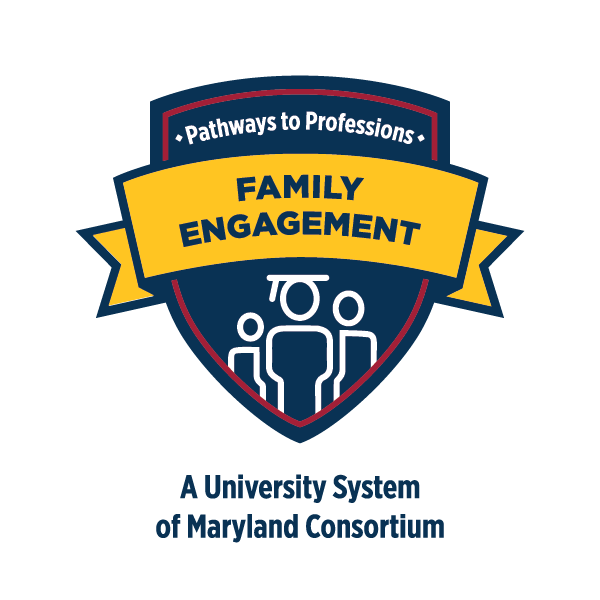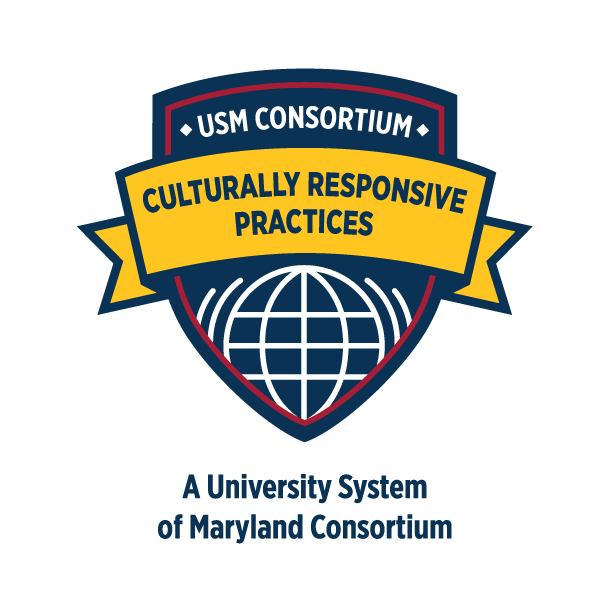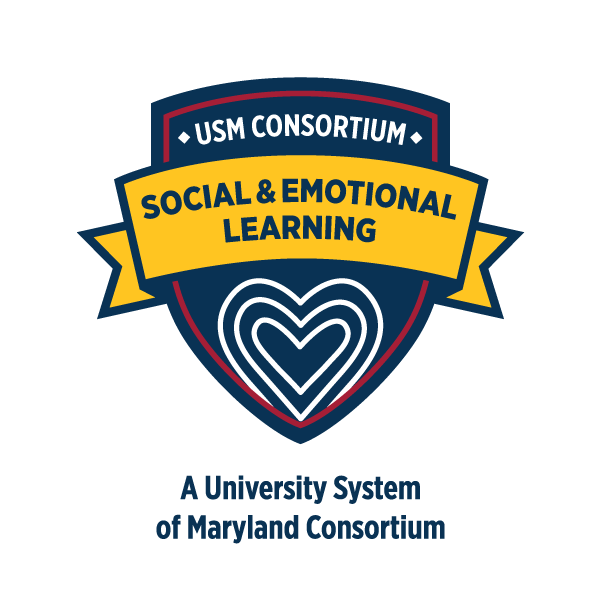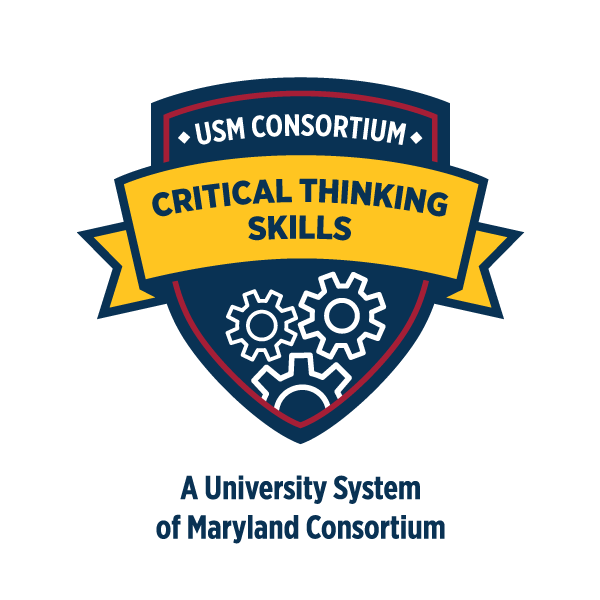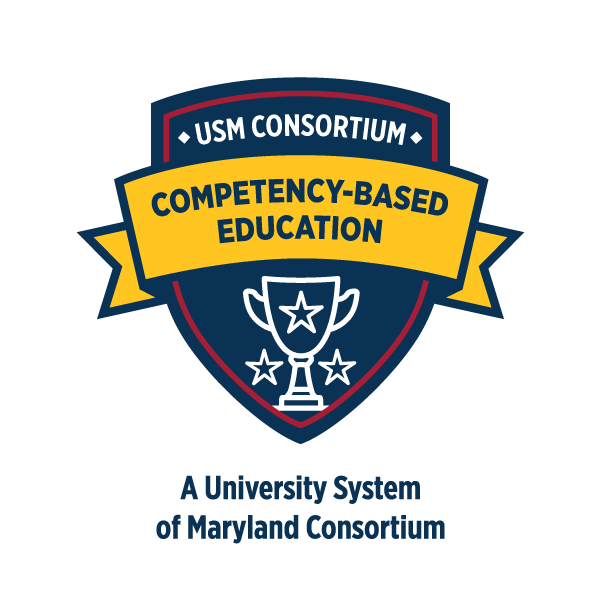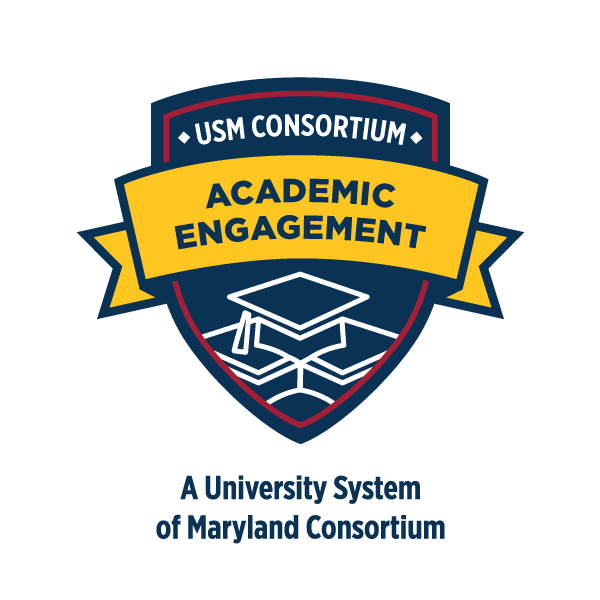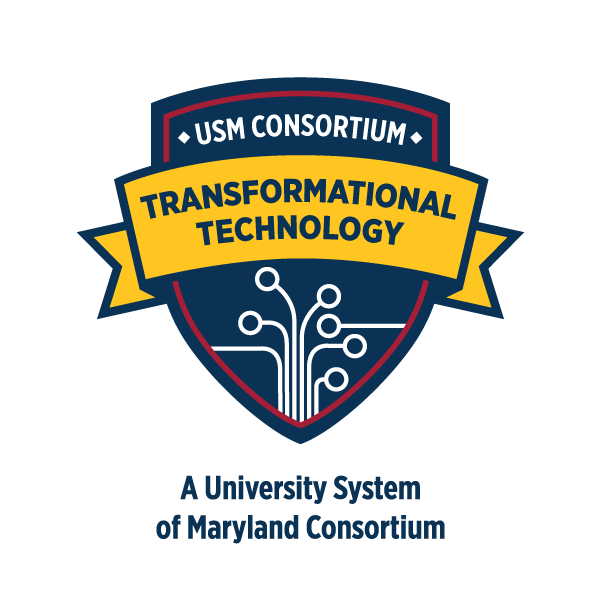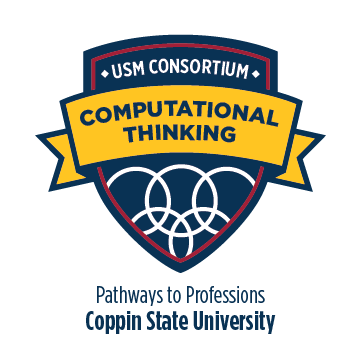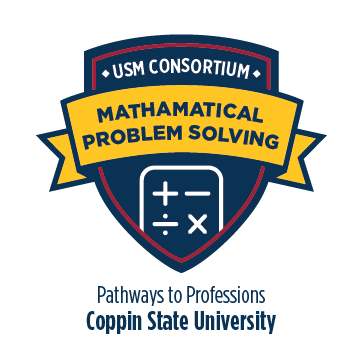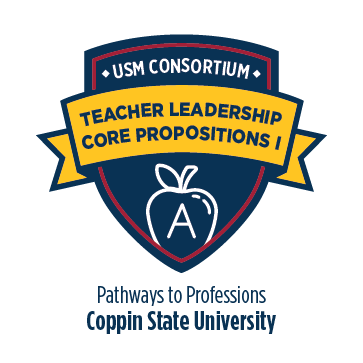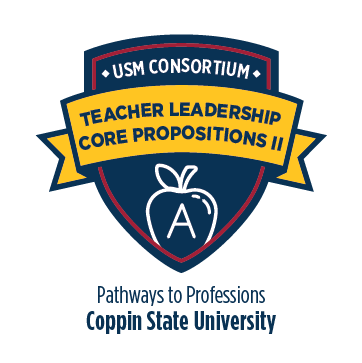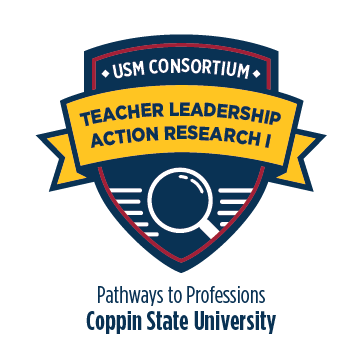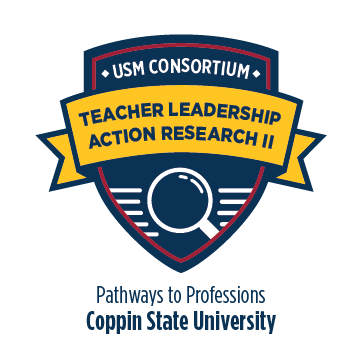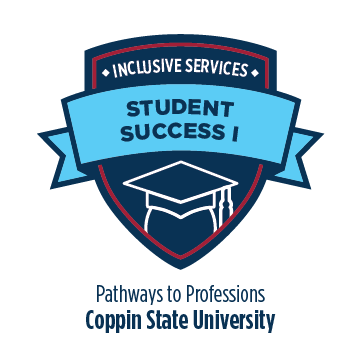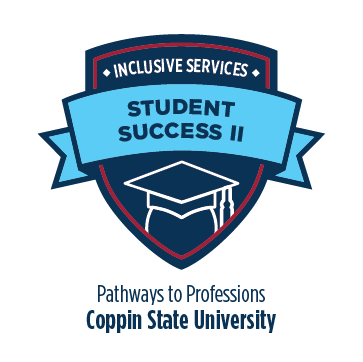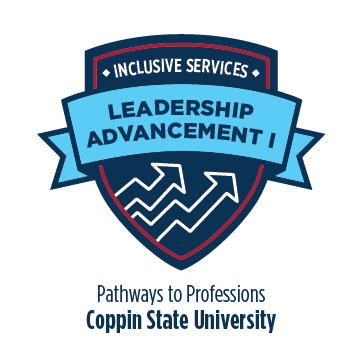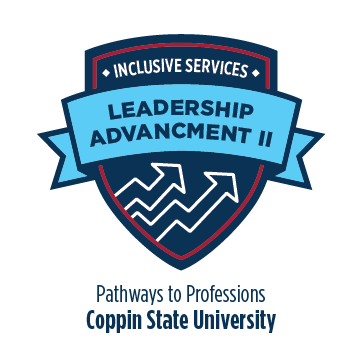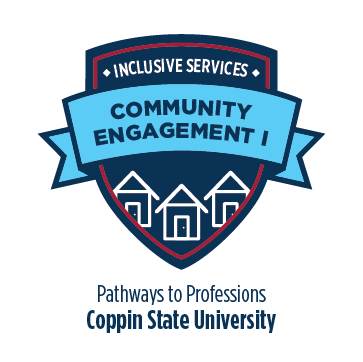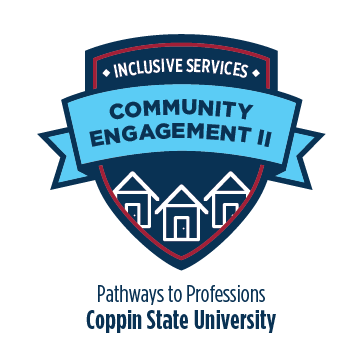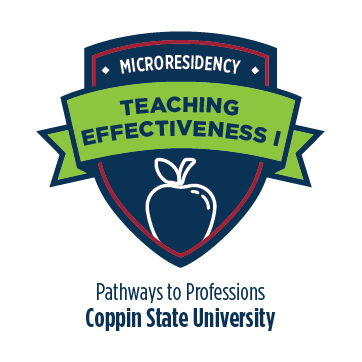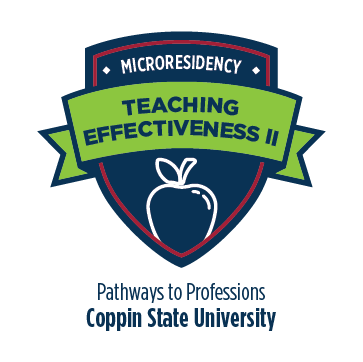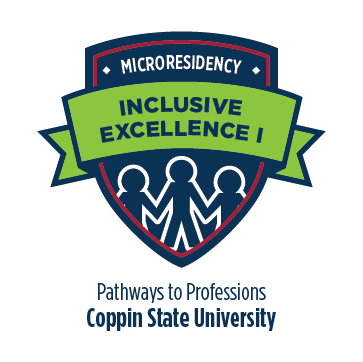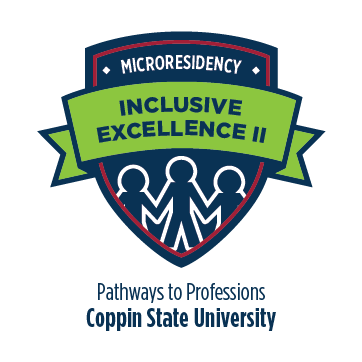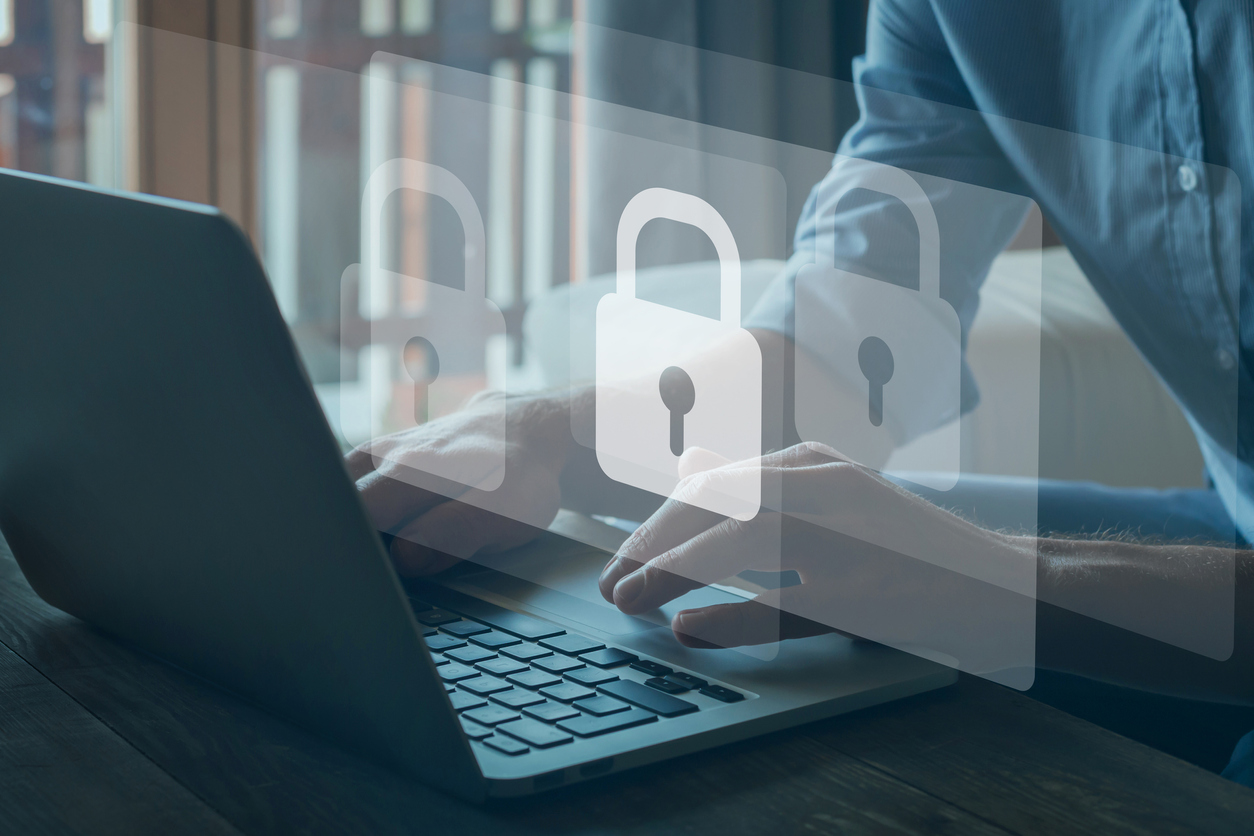 Advisory Board
Special thank you to the leadership and partnership of the CIE Advisory Council members and their respective agencies for making the various initiatives possible.
| | |
| --- | --- |
| | CIE Executive Director and Research Professor, Coppin State University |
| | Assistant Professor, Coppin State University |
| Dr. Johnny Brinson | Adjunct Faculty, Coppin State University |
| Ms. Niya Brown | Clinical Faculty, Salisbury University |
| Dr. Cristina Cammarano | Associate Professor, Salisbury University |
| Ms. Karen Carroll | Adjunct Faculty, Salisbury University |
| Mr. Samuel Coffey | Principal of Rosemont Elementary/Middle School, Baltimore City Public Schools |
| Mr. Aaron Deal | Supervisor of New Teacher Induction and Educational Technology, Wicomico County Public Schools |
| Dr. Bonnie Ennis | Board of Education At Large, Wicomico County Board of Education |
| | Assistant Professor, Coppin State University |
| Dr. Patricia Goslee | Associate Professor, University of Maryland Eastern Shore |
| Ms. Tina Greenwood | Coordinator of Instruction and Mentoring, Somerset County Public Schools |
| | Assistant Professor, Coppin State University |
| Ms. Evelyn Jones | Lecturer, University of Maryland Eastern Shore |
| Dr. Lynnette Jones | Adjunct Instructor, University of Maryland Eastern Shore |
| | Associate Professor, Coppin State University |
| Mr. Jason Miller | Principal, Prince Street Elementary School, Wicomico County Public Schools |
| Mr. Dewayne Morgan | Senior Director of Education, Outreach and Pipeline Development, University System of Maryland |
| Dr. Althea Pennerman | Associate Professor, Salisbury University |
| Dr. Kim Poole-Sykes | Professor and Department Chair, University of Maryland Eastern Shore |
| Dr. Gurupriya Ramanathan | Assistant Professor, Salisbury University |
| | Associate Professor and Department Chair, Coppin State University |
| Dr. Nancy Shapiro | Associate Vice Chancellor for Education and Outreach, University System of Maryland |
| Mr. Andrew Todd | Supervisor of Strategic Planning, Instructional Research, and Teacher Recruitment, Wicomico County Public Schools |
| Dr. Richard Warren | Professor, University of Maryland Eastern Shore |
Transforming Teaching and Learning