Admitted International Students
Mon - Fri: 8:30 am - 5:00 pm
J. Millard Tawes Center, 1st Floor
Welcome to Coppin State University! You are joining a diverse and thriving Coppin  community in one of the world's greatest cities. International Student Services not only works with our international students, but also supports  campus organizations, activities, and clubs that recognize and support global voices. Our office provides immigration advice and cultural support in a welcoming and friendly environment.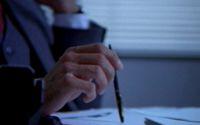 Mandatory Meeting
A Visa Check-in Meeting for new international students happens at the beginning of each semester. There will be a registration hold placed on each new students account. In order to have the hold removed, you must meet with your International Student services coordinator. If you are having difficulty registering, please contact our office.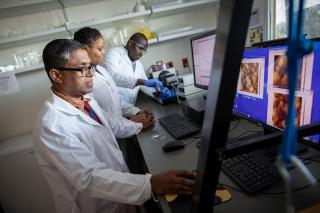 Registration Requirements
As an international student, you must register for a full course of study each term during the academic year. Full-time status varies by the type of student you are. Summer and vacation periods normally do not require registration as long as you are a continuing student. General information regarding registration requirements for undergraduate and graduate international students can be found here. Students with specific questions or complex situations should plan to make an appointment with an international student advisor.