Latest from Coppin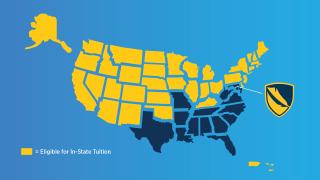 In-State Tuition Expanded!
Great News | New admitted students from more than 30 states and U.S. territories will be eligible for in-state tuition in Fall 2024. See if you qualify >
In-Demand Academics
Learn about the complexities of structures, systems, and policies, so you can design a better future.
Criminal Justice
Bachelor of Science Degree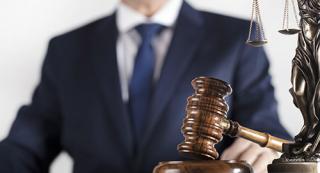 Academic Deadlines
Oct. 2, 2023
Last day to submit fall 2023 & winter 2024 graduation applications
Oct. 6, 2023
Classes end for 1st 7-week session
Oct. 9 - Oct. 13, 2023
Final exams for 1st 7-week session
Oct. 12 - Oct. 16, 2023
Start Late Registration for 2nd 7-week session