Latest from Coppin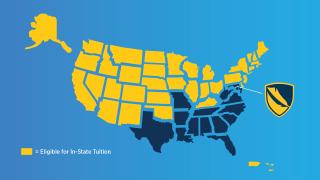 In-State Tuition Expanded!
Great News | New admitted students from more than 30 states and U.S. territories will be eligible for in-state tuition in Fall 2024. See if you qualify >
The Learning Experience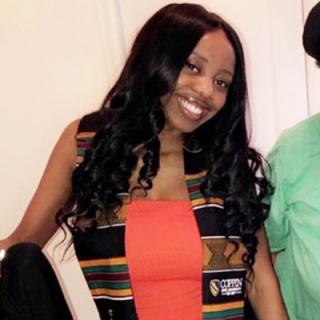 I hope that more students will engage with The Coppin Room. Incoming freshmen are highly encouraged to follow us.
Airy Tilghman
Management Information Systems
In-Demand Academics
The value of a dance degree is as vast as our current society.
Dance
Bachelor of Science Degree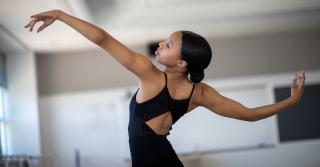 Academic Deadlines
Dec. 1, 2023
Classes end for 2nd 7-week session
Dec. 12, 2023
Classes end for 15-week term
Dec. 13, 2023
Final Exam Reading Day
Dec. 14 - Dec. 20, 2023
Final exams for 15-week term & 2nd 7-week session