Fanny Jackson Coppin Scholarship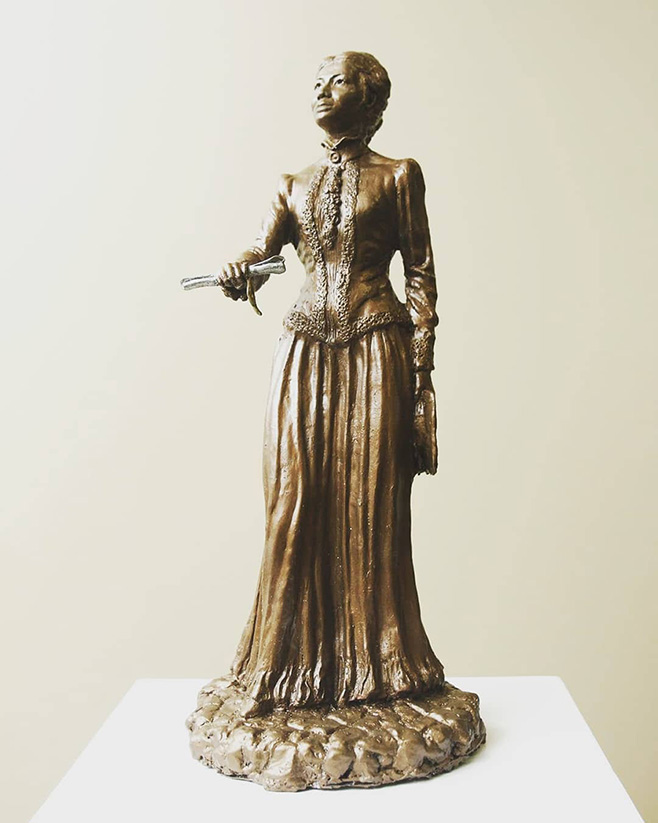 Coppin State University gets our name from our beloved namesake, Fanny Jackson Coppin. She was a pioneer who rose through slavery to transform her life through education. She transformed her life so she could transform the lives of others. Students selected for this prestigious scholarship are expected to follow in her legacy through academic excellence, campus engagement, and community service.
The Fanny Jackson Coppin Scholarship covers the full cost of in-state or out-of-state tuition, room and board, as well as books.
To qualify for the Fanny Jackson Coppin scholarship, you must:
Be a current high school senior
Have minimum 1140 SAT score or 23 ACT composite score
Have weighted 3.40 cumulative high school grade point average (GPA)
This scholarship is renewable for scholars who have maintained a minimum cumulative 3.40 grade point average (GPA) at the end of each spring semester. Applications are due in mid-February every year.