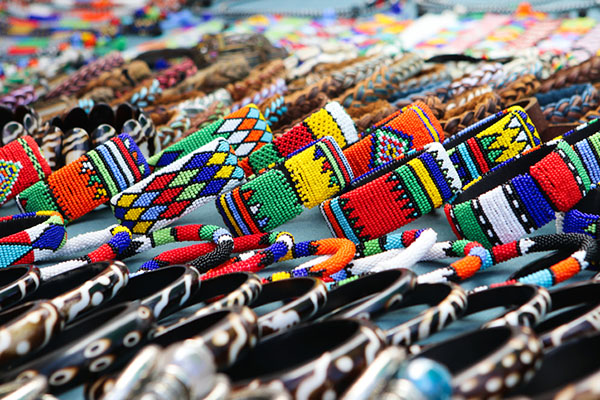 Celebrating Black History Month with the return of an annual event. Eagle Nation, family, and friends can shop for Afro-Centric clothing, art, jewelry, literature and more from different aspects of the cultures of the African Diaspora. Clubs and Organization will be there to promote themselves. Part of the Coppin African American History Month. Harambe!
For information, contact James A. Brown at jbrown@coppin.edu.
Vendor Information
The Coppin Community welcomes vendors to campus. Contact James A. Brown at 410 951-3364 or jbrown@coppin.edu for vendor application information. The deadline for application and payment is January 25, 2023.