Information Technology Division (ITD)
Digital User Experience Team (DUET)
IT Help for Employees
Whether you're a faculty or staff member, we've got IT support available to help you when you need it. 
Our team is available to provide technical support with A/V setup for classrooms and meetings.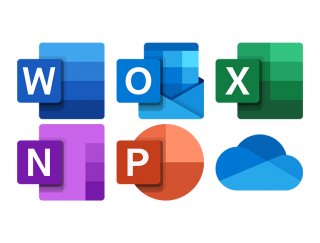 Get Microsoft Office for Free
All currently registered students, faculty and staff are eligible to get Office 365 for FREE.