The Learning Experience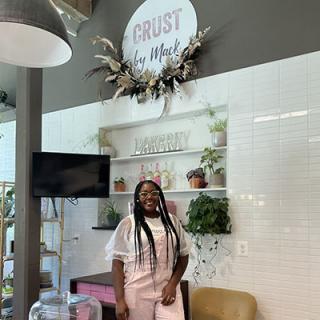 Coppin really does prepare you for life outside of college. You don't leave with just a degree. You leave with connections.
Amanda Mack
Urban Arts
In-Demand Academics
There's more to an accounting degree besides being an accountant—but you can be that too.
Accounting
Bachelor of Science Degree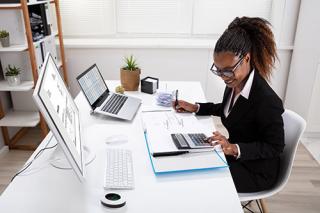 Academic Deadlines
Jun. 2, 2023
Last day to withdraw from Summer I 9-week session, Summer I 1st 3-week & 6-...
Jun. 16, 2023
Summer I 1st 3-week session ends
Jun. 16, 2023
Final exams for Summer I 1st 3-week session
Jun. 19, 2023
University closed for Juneteenth Independence Day