Office of Sponsored Programs and Research
10 Tips on Creating a Research Program and Proposal Writing
Mon - Fri: 8:30 am - 5:30 pm
Miles Connor Administration Building Room 231
Tip #1
Start small and early. As a new faculty member-reach out to mentors (on campus and off) and inquire what might be a great first proposal to write. Given that grant funding today is more difficult to obtain than ever before, starting early in your career and capitalizing on the advantages of your "early-career" status is key. Reach out to the Office of Sponsored Programs and Research for a listening session and find grant programs specifically aimed at new faculty members. These grant programs typically do not require significant preliminary data. Instead, funding decisions rely most heavily on your promise and potential as a candidate — your training to date, your mentors, and your topic's importance.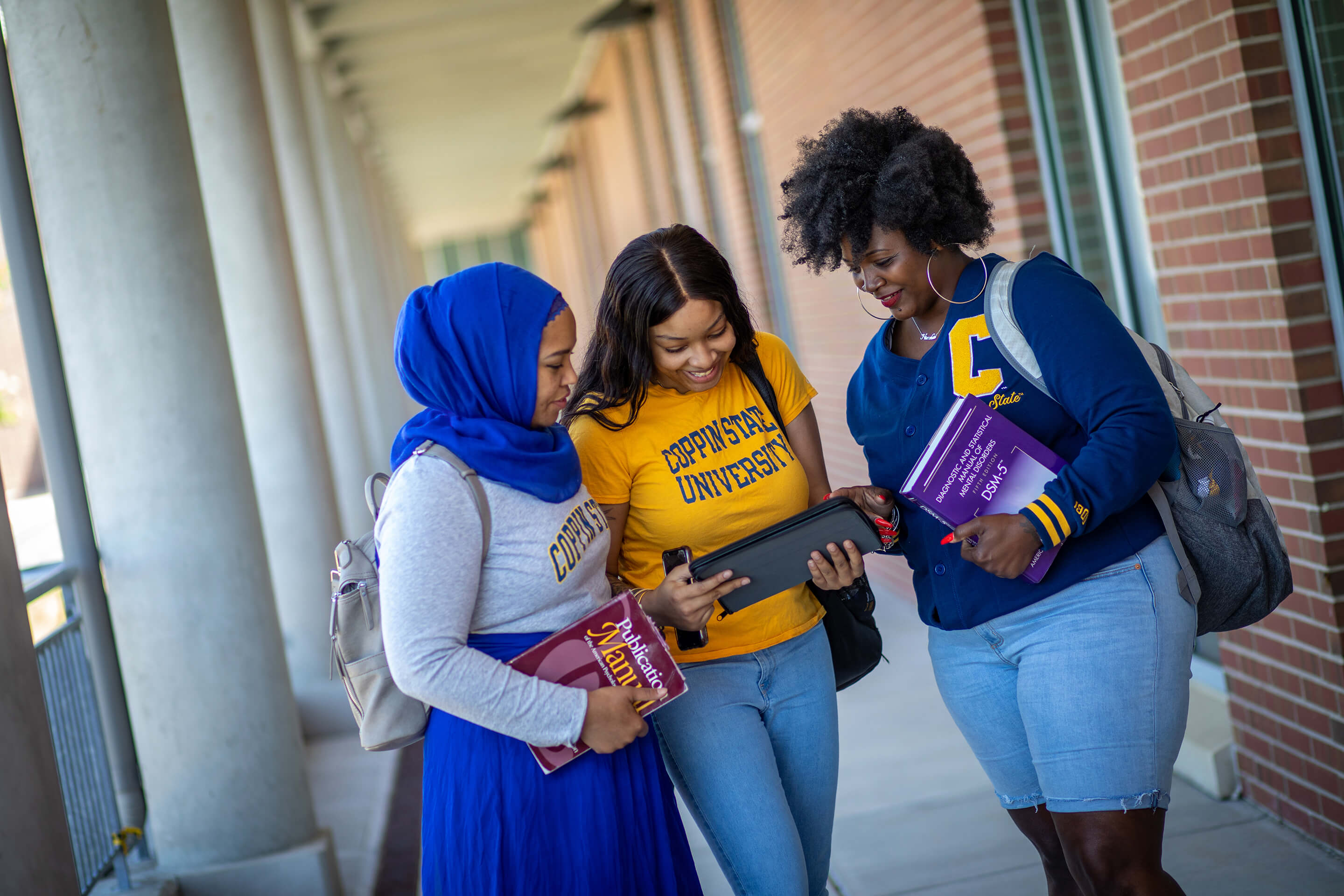 Tip #2
Early on in your career, it's critical to envision your ultimate large grant. Drawing a Venn diagram of your research program could help communicate your research expertise to collaborators. Typically a major grant would include five aims. Once you've envisioned your big grant and its five aims, your next steps become clear: create component projects of that larger project by writing small grants designed to support one or more of your five specific aims. Small grants will show that each of your aims is feasible. This approach is critical as grant-review panels often see a large grant as the culmination of a growing body of work progressing from modest seed grants to larger and larger awards.
A key factor in developing a vision of your ultimate large grant will be the advice of your mentor(s). If you do not have a mentor in your department ask the chair to assign you one. It is also usually considered acceptable to seek out your own mentor. Indeed, many early-career academics assemble a mentorship team, in which each member provides guidance on different career facets (i.e., a teaching mentor, a research mentor, a work-life mentor). Consider approaching people on other campuses as well as at Coppin.
Tip #3
Look at who and what got funded before. Grant agencies typically list previous award recipients online. This list is critical as it shows the agency's potential interest in supporting your area of research. Some agencies post abstracts online of both active and prior awards. They can give you a critical sense of what has been successful. Looking at the number of specific aims and the range of acceptable sample sizes will provide you with key insights as to what has appealed to your target agency in the past.
Funding agencies may post a list of prior and current grant reviewers and their affiliations online. Review the list and ask yourself if their expertise overlaps with the aims and methodology of your study. Reach out to program directors with a potential idea many months in advance of the deadline—ask for their feedback.
Tip #4
Spend half of your time on the abstract and aims. Writers of successful grant applications typically report that they spent 50 percent of their time on writing and revising their abstract and aims. When you finally start drafting your proposal, the specific aims should be the first thing you write — well before the background or methods sections.
Send a one-page sketch of your project abstract and aims to your mentor and co-investigators early in the grant-writing process with the goal of kicking off an iterative process of review and revision.
Why is this page so critical? Because of the nature of the peer-review process. Typically, only three or four academics are assigned as primary and secondary reviewers of your grant. The majority of review-panel members will only have read your proposal's abstract. Therefore, it must not only provide a clear snapshot of the entire study, but also convey what is novel about your application.
Tip #5
Demonstrate your strengths and capabilities to do the research. These skills are a critical factor for reviewers. How do you demonstrate you can feasibly conduct the work?
First, if possible, collaborate on the grant with senior investigators who have conducted similar projects. A senior scholar's involvement will be a key factor supporting your potential for success, particularly if you are early in your career.
Co-investigators should not appear in name only. Show established working relationships with them either via co-authored publications, co-presentations, and/or via an established mentoring relationship (e.g., as part of a training grant). Of course, much of this information will appear in the bio sketches in your proposal, but you cannot rely upon reviewers to connect the dots. Make it easy for reviewers by clearly noting these prior collaborations in your "preliminary studies" section.
Finally, present evidence that you have conducted smaller-scale feasibility studies. That reassures reviewers that you, as a principal investigator, will be able to conduct your proposed aims and, ideally, translate that work into publications.
Tip #6
Take a focused methodological plan directly tied to your specific aims will be the most impressive to reviewers. For example, include methods in the proposal that relate directly to each of your study's aims and don't include additional methods that do not correspond to any aims.
Tip #7
You can never have too many figures or tables. They make it easy for a reviewer to quickly grasp your proposal, as compared with dense text. In addition, the act of creating them will help you to cross check your specific aims and study methods. Figures and tables can save space — reducing the amount of text necessary — which is critical to meeting the page limitations of most grant submissions. This tip is relevant for every section of your grant application: Figures can be used to show how your specific aims interrelate, to depict study designs, and to demonstrate your anticipated results.
Tip #8
Seek external reviews prior to submission. The same person cannot write a grant and review it for clarity. You will miss errors, simply by virtue of your familiarity with the material. So ask colleagues to read the application. Even a generalist can read your grant proposal with the following questions in mind: Are the goals clearly stated? Does the grant extend prior work in the field? What is the impact of your potential findings?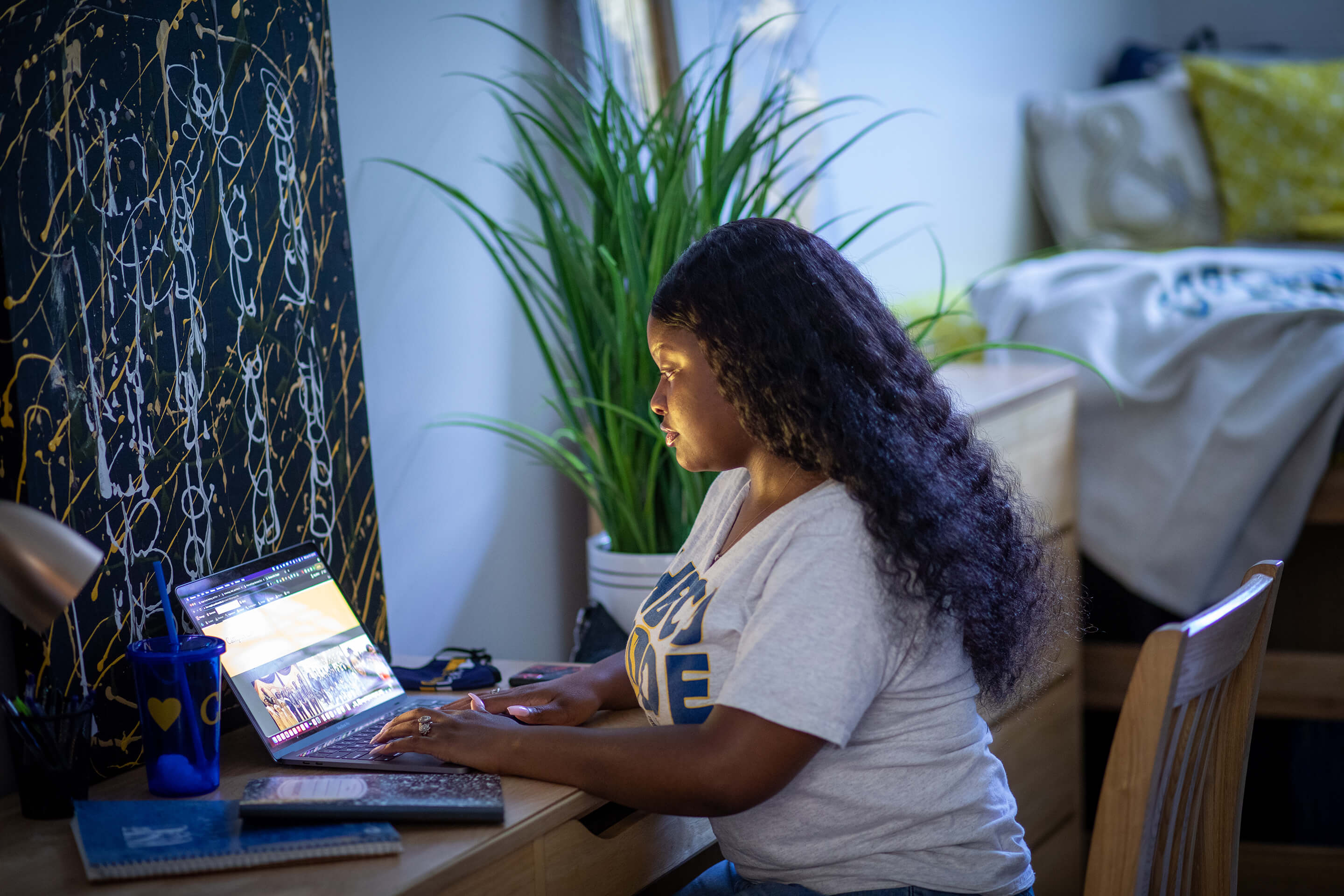 In fact, it may be preferable for some of your proofreaders not to have expertise in your area at all — given that members of the grant-review panel will not have expertise in every aspect of your proposal.
Tip #9
Use the grant-review criteria as subheadings in your proposal, making it easier for the panelists to fill out their review forms. For example, reviewers typically have to complete a section on "Innovation." A clearly labeled subsection on "Innovation" not only saves the reviewer time, but gives you the opportunity to share your vision with the reviewer on innovative aspects they may not have recognized on their own.
Tip #10
Choose a topic that you find interesting—your expertise and passion will come through in your grant proposal. Having several grants in the pipeline and under review at the same time can help stack the deck in your favor.