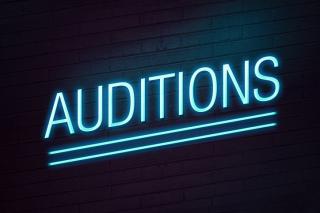 Coppin Repertory Theatre Auditions
Coppin Repertory Theatre will hold open auditions for their final two productions of the 2022-2023 theatre season—Pipeline by Dominique Morisseau (March) and Shakin' the Mess Outta Misery by Shay Youngblood (April). The tryouts will be held by appointment on Tuesday, December 13th from 7:00 to 9:00 p.m.
We Nurture. We Engage. We Transform.
The arts are essential to our lives!  Theatre art is an avenue to intellectual, social, personal, professional development, and enrichment. The theatre concentration in the Urban Arts major prepares students for careers in theatre and related disciplines through character, leadership, and service for building relationships and community. The program supports the following fundamental beliefs and values: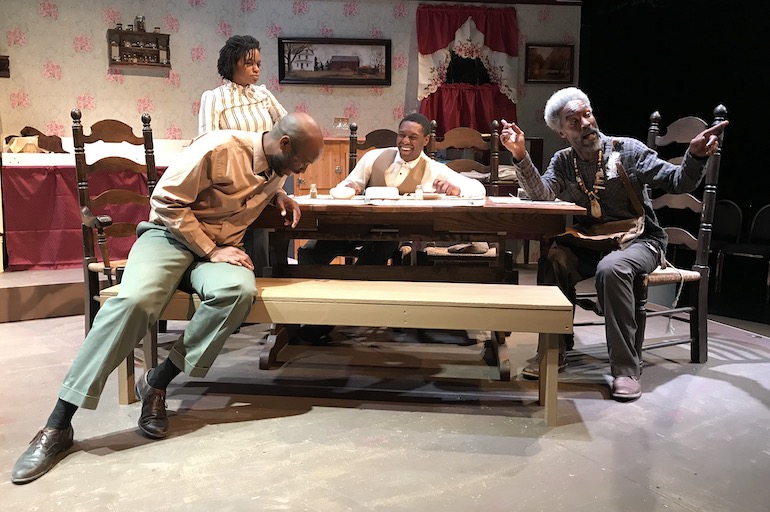 Excellence, the highest artistic quality
Integrity, the highest standards of honesty and fairness in the pursuit of equitable, ethical, and professional practice. 
Lifelong Learning the best continuous training for artistry, knowledge, and skills
Service is our noble and worthy responsibility to our community
Diversity of opinion, freedom of expression and each person's individuality. 
Creativity in all endeavors. 
Commitment to the arts and to the mission of the University its role in supporting the highest quality of life 
Intellectual Freedom for the ethical and scholarly inquiry in an environment that fully respects the rights of all in their pursuit of knowledge
Stewardship of Resources dedicated to the efficient and effective use as we accept the responsibility of public trust and accountability for our actions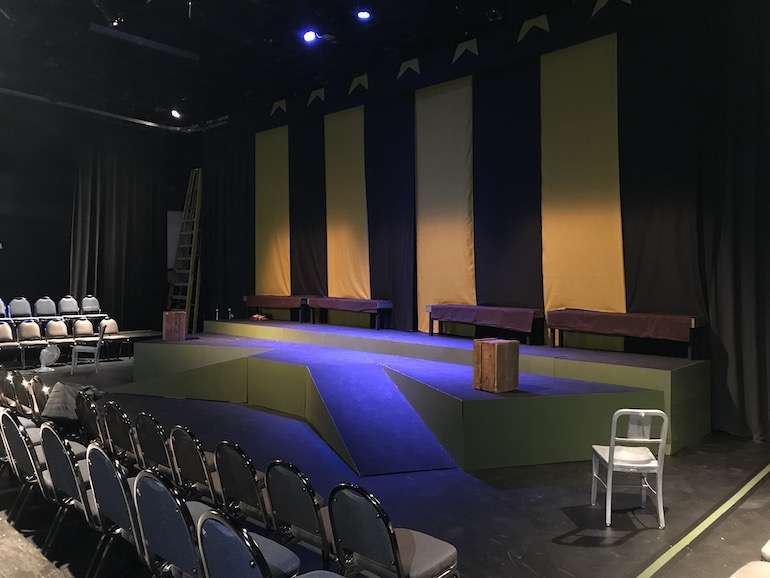 The Theatre concentration focuses on the student as the center of the educational enterprise. We place a high premium on nurturing, engaging, and transforming the individual so that creativity is expressed with honor and value. Learn about theater-related jobs.
Our academic program is ably supported by Coppin Repertory Theatre, the producing arm and Coppin Players, a student run organization where our students collaborate, invest, and own the work they do.
Coppin State University Hosts the 84th Annual Conference National Association of Dramatic and Speech Arts (NADSA) - April 6-9, 2022
Coppin Repertory Theatre will host the 84th Annual Conference of NADSA, an association of students, faculty, staff, alumni, and other arts/entertainment professionals from historically black colleges and universities across the country. Founded in 1936, NADSA is the nation's oldest surviving educational theatre association. The annual conference features workshops, competitions, performances, and plenaries. Attendees use NADSA as an opportunity to network, build skillsets, and share best practices in the field.
Contact Us
The faculty provides nurturance through instruction, leadership, mentorship, advice, and interactive learning methods to engage students in theory, scholarship, practice, and community service.  In addition to the staff and faculty listed below, we'd like to thank the following Adjunct Faculty team members too:
The Theatre Program is within the Department of Humanities in the College of Arts & Sciences, and Education.