Women's History Month Celebration: Saturday Morning Mindfulness Meditation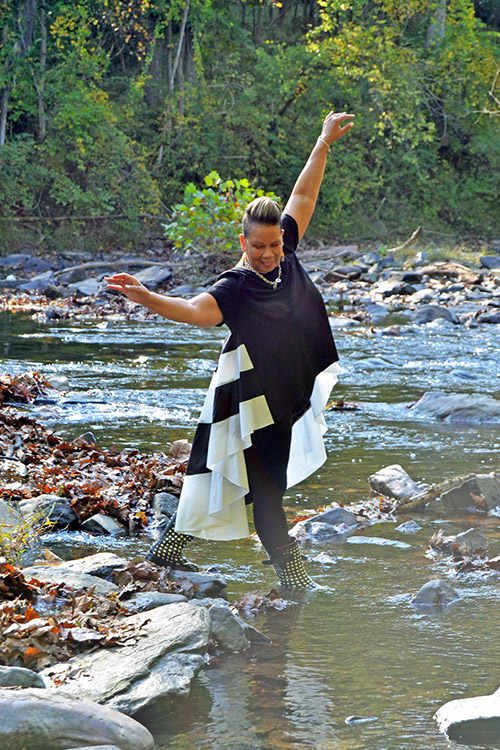 A Divided Mind: Let Go of All Confusion!
Meditation aligns energies and thoughts for releasing confusion and conflicts. Connect with me if you find yourself following someone else's plan for your life. Connect with me if you find yourself ignoring your intuition. Connect with me if you feel disconnected to your deepest dreams.
Mindfulness Meditation:
Aligning energies is key for manifesting desires.
A divided mind is confusing for manifesting.
Meditation is key for aligning and manifesting!
Join me for a ½ hour virtual mindfulness meditation on 3/18/23 at 10:30 a.m. EST. No previous experience is needed. This event is open to the Coppin community and beyond!