Event
Sick and Tired of Being Sick and Tired: Overcoming the Impact of Racial Injustice on Quality of Life
---
Join us for this timely presentation sponsored by the CSU College of Business Center for Strategic Entrepreneurship. Ms. Victoria Allen and Ms. Jan Mangana facilitate.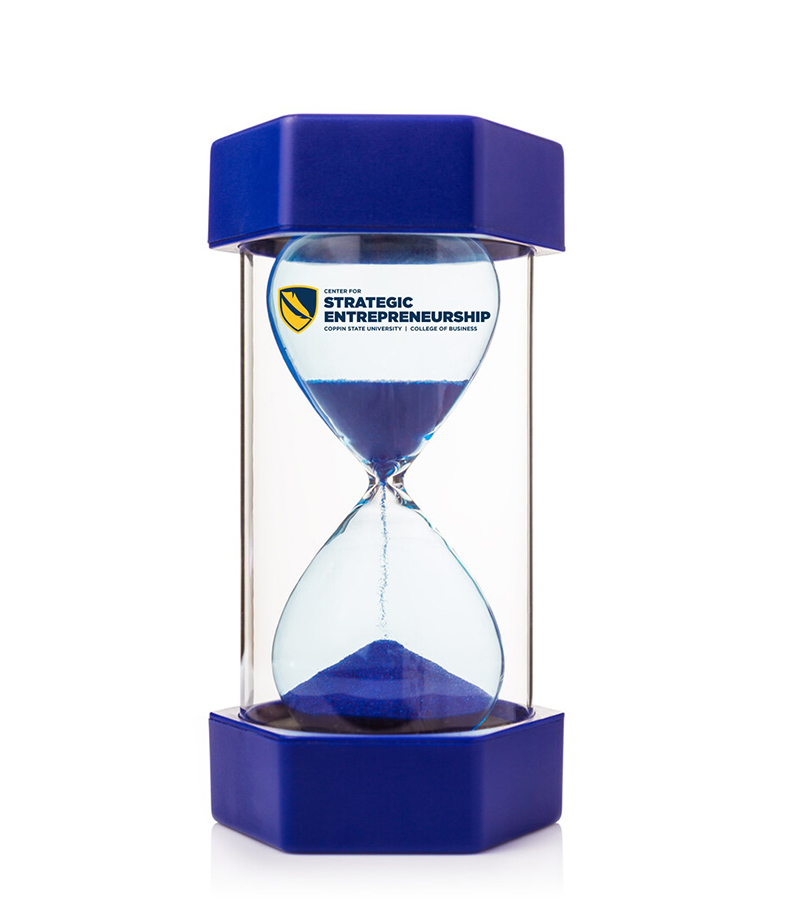 The phrase "sick and tired of being sick and tired" was uttered by Fannie Lou Hamer, a leader of the Freedom Democratic Party, while delivering a speech with Malcolm X at a rally at the Williams Institutional CME Church, Harlem, New York, that was organized to support the Mississippi Freedom Democratic Party's Congressional Challenge. Her sentiments described an unwillingness to accept the violence and inequity African descendants experienced in the Americas since the beginning of the slave trade in the early 1400s. While her words may have been taken figuratively, racial inequity and injustice have very real consequences, including: "1. reduced access to employment, housing, and education and/or increased exposure to risk factors (e.g., avoidable contact with police); 2. adverse cognitive/emotional processes and associated psychopathology; 3. allostatic load and concomitant patho-physiological processes; 4. diminished participation in healthy behaviors (e.g., sleep and exercise) and/or increased engagement in unhealthy behaviors (e.g., alcohol consumption) either directly as stress coping, or indirectly, via reduced self-regulation; and 5. physical injury resulting from racially motivated violence (Gee, 2009; Paradies, 2006). Recent exposures of racial violence and inequity serve as reminders of the necessity for persistence when advancing along the "arc of the moral universe" believing that it does indeed "bend toward justice."
During this webinar, participants will: 1. identify the consequences of historical racism on quality-of-life issues facing the Black community, 2. discuss intergenerational deficits and the impact on socioeconomic mobility, 3. examine the role of academic anchor institutions in efforts to build a more equitable and inclusive socioeconomic systems, and 4. explore long-term solutions to the most persistent socioeconomic problems facing the Black community and the nation.
For information, contact Dr. Ronald C. Williams, Ph.D at RWilliams@coppin.edu.