Event
The Philosophy and Opinions of Marcus Garvey
Sponsored by
African American History Committee, Provost Office, and Business Political Science Department
---
In the Black History Month celebration of We Still have Joy, Coppin State University (with Morgan State University) is proud to announce a once-in-a-lifetime event with Dr. Julius Garvey, the son of the Honorable Marcus Mosiah Garvey, the greatest civil and human rights leader of his time, as he discusses his father's powerful message that still resonates today. Join us when Dr. Garvey comes to Coppin State University on Friday, February 3 at 6:00pm in the Atrium of the Talon Building.
RSVP required by Thursday, February 2, 2023.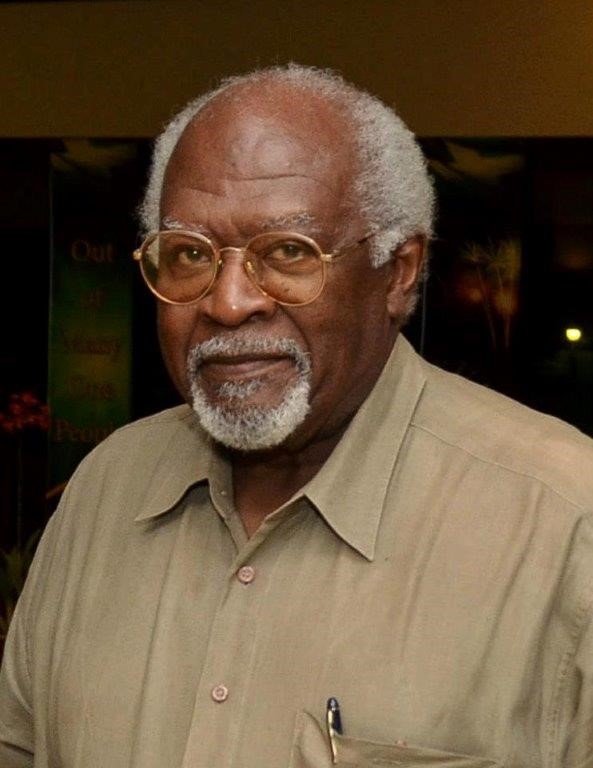 About Dr. Garvey
A retired board-certified cardiothoracic and vascular surgeon, Dr. Julius Garvey looks forward to speaking with the next generation to present the meaningful ideas, thinking and perspective of Marcus Garvey so today's students will develop a better appreciation on how they came to be, where they are and how embracing the Garvey philosophy can make a difference in their lives today.